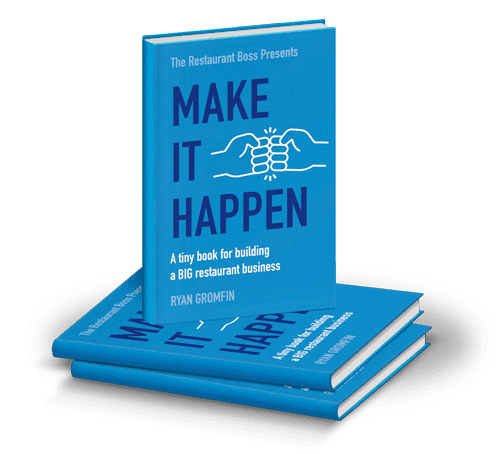 If you have your copy of Make It Happen register to access all the resources we've created specifically for the book along with free weekly tips from TRB and hundreds of other operational resources.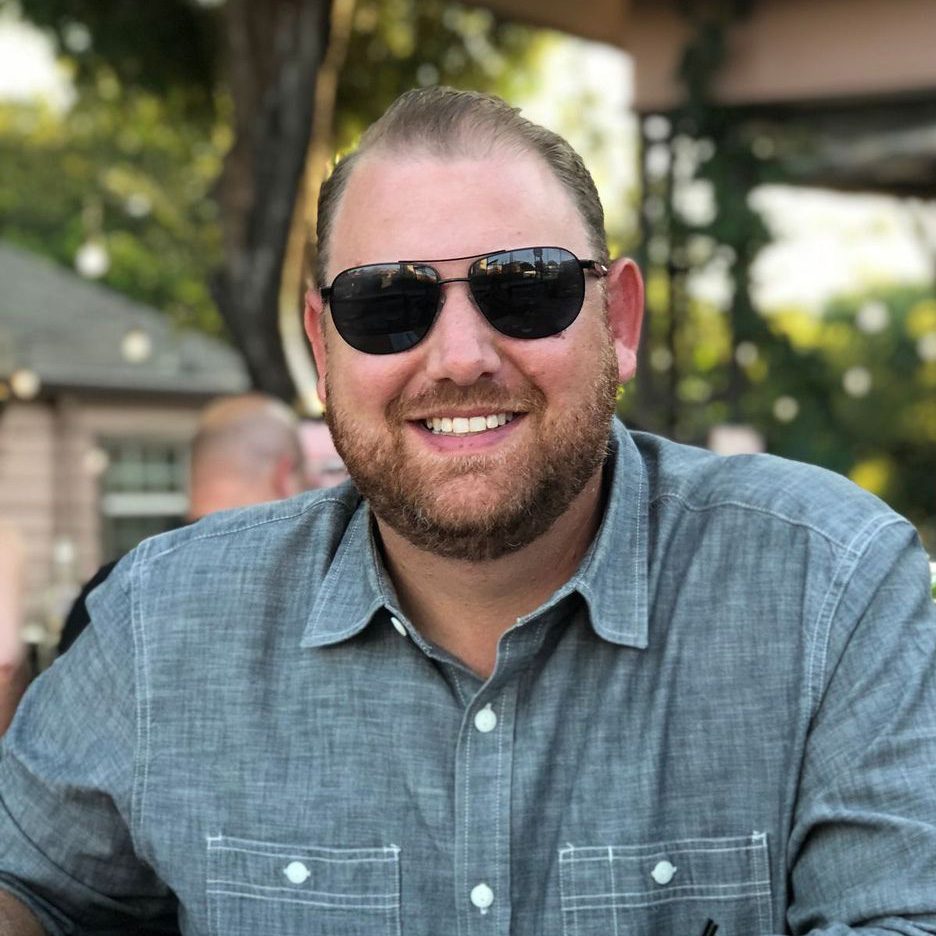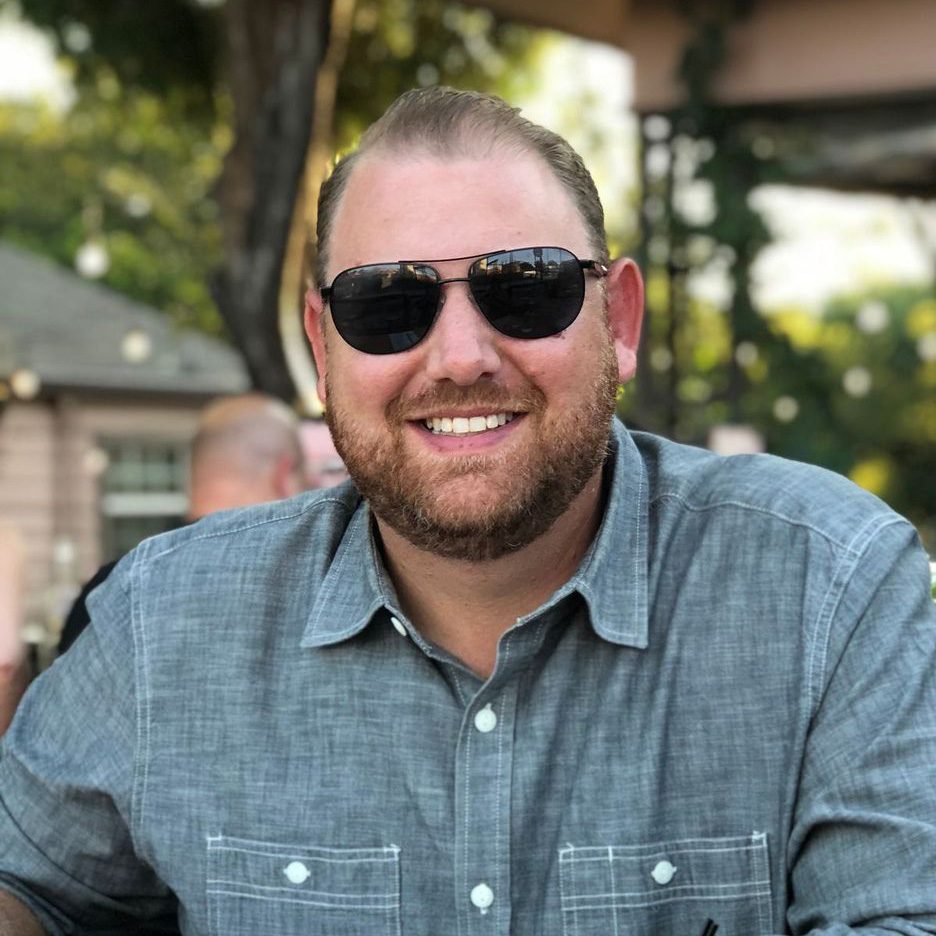 What If You Knew the Perfect Next Step To Take In Your Restaurant?
​As a restaurant coach and consultant, I consider it a huge honor and privilege to be able to connect with tens of thousands of restaurant owners, franchise owners, managers, and team members.
From my own experience as a restauranteur and from talking with people in live presentations, on social media, or with my one-on-one coaching clients, I've clearly seen the patterns that lead to more money, more freedom, and more joy in the restaurant business.
But I've also clearly seen the patterns that lead to high levels of stress, struggle and overwhelm.
The restaurant industry has changed—it's harder than ever. Your struggle is real!
The biggest challenge that independent restaurant owners face, and will continue to face, is the belief they have to be in their restaurant 24/7 to ensure it's running properly. Relying on team members who don't show up, don't care, and don't do their work properly, all the while your guests are expecting more than ever. Add on rising costs and this is a hard business. I work with clients all the time who are stuck in a loop of never having time to fix the things they want to because they are too busy fixing all of the other things.
I've spent 25 years in this industry, and that time has helped me identify the rules and specifically timed steps that restaurants need to do in order to grow properly and permanently.
The blueprint is insanely simple, but it's usually taught in a way that is overly complicated. Other industry experts spend too much time preaching that complicated financial management is the key to profits and non-stop marketing is the key to growth.
Well, I believe that a GREAT operation will attract more guests than you can handle and create higher profits than you ever imagined. And I have proved it over and over again.
For the first time ever, the recipe for MAKING IT HAPPEN is all in one book!
Figure out what's frustrating you the most. Fix it.  When that's been fixed, look at the next biggest frustration. Fix it next.
When these frustrations and time blocks are fixed, you can move forward and your business will grow. Then just repeat the process and grow even further.
The key is doing the RIGHT things the RIGHT way, CONSISTENTLY, over a LONG period of time. And, my friend, this book is going to show you exactly what those things are and how to do them.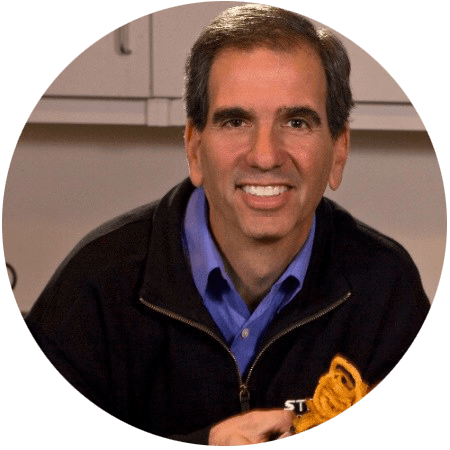 Paul Motenko
CEO, Stacked Restaurants, LLC
"Congratulations! It's a great book that
should be read by everyone in the restaurant industry."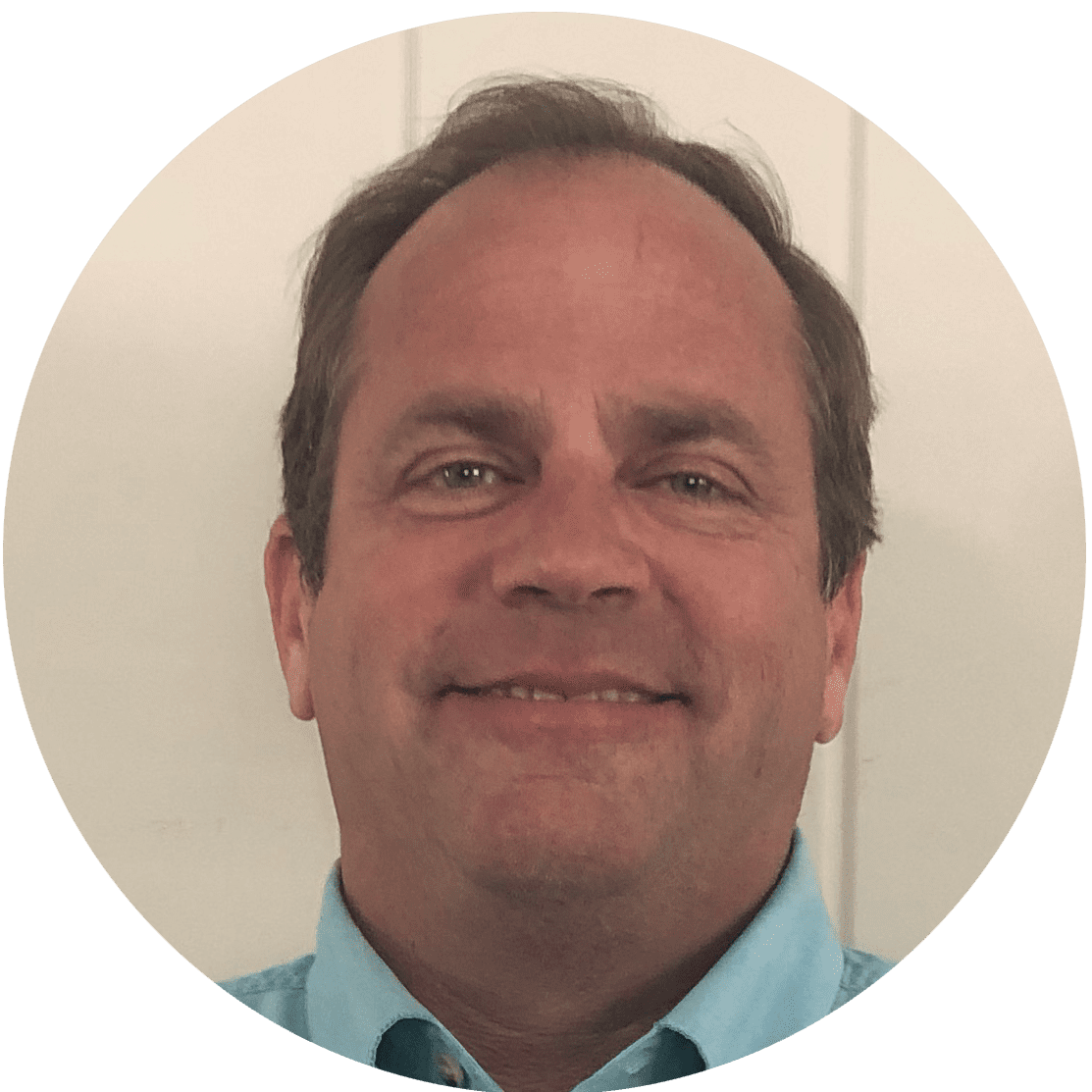 Bent Hansen
Gringos Locos, Pasadena, CA
"LOVE LOVE LOVE it! Make it Happen is a
home run. A perfect book for restaurant owners, managers, and operators. "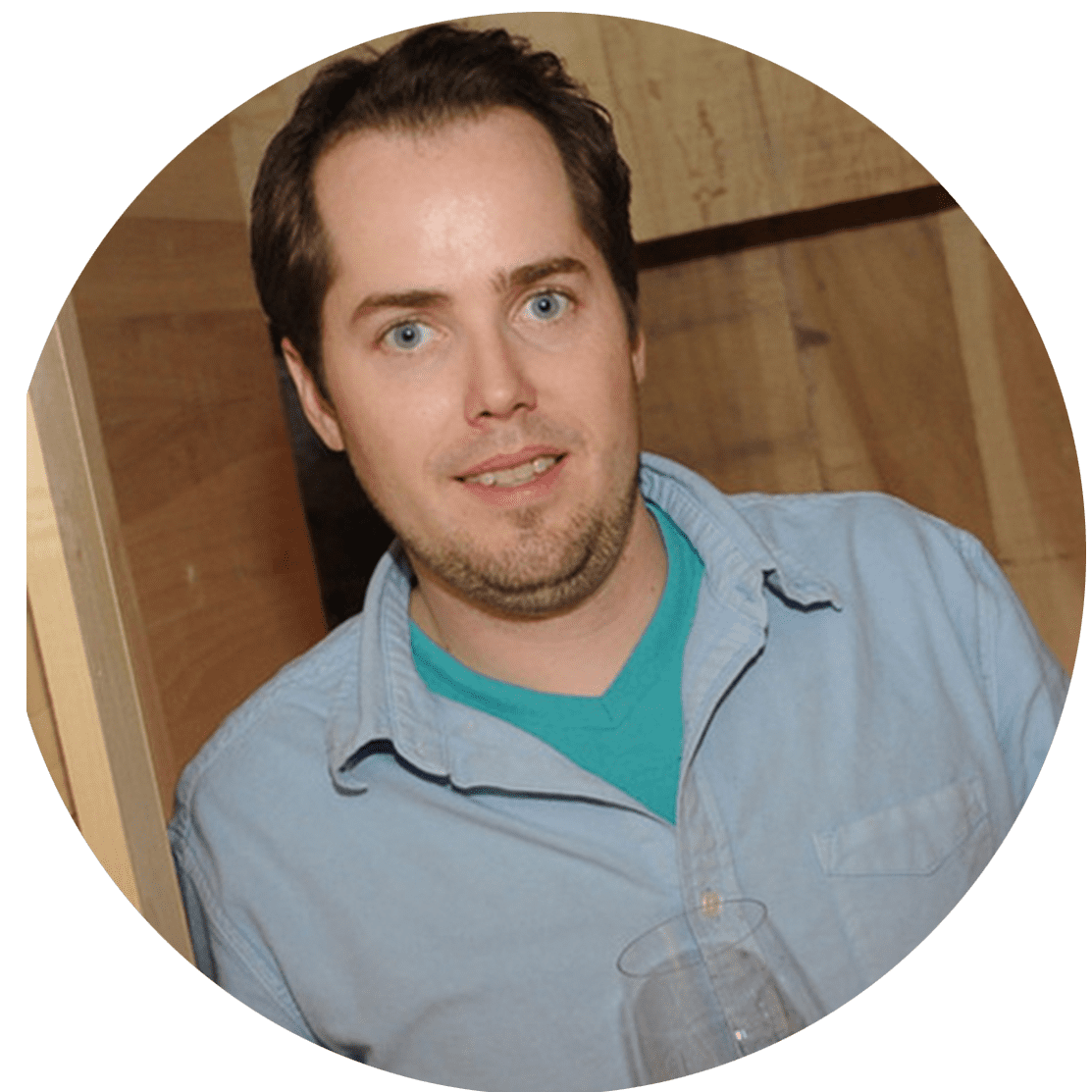 PJ Strain
Owner. Pure Wine Cafe
"Make it Happen was a fast, powerful, easy read that just made sense. The book is honest and direct, everybody in the restaurant business needs to read it. I am much more clear on my restaurant goals and strategies thanks to what I learned in Make it Happen."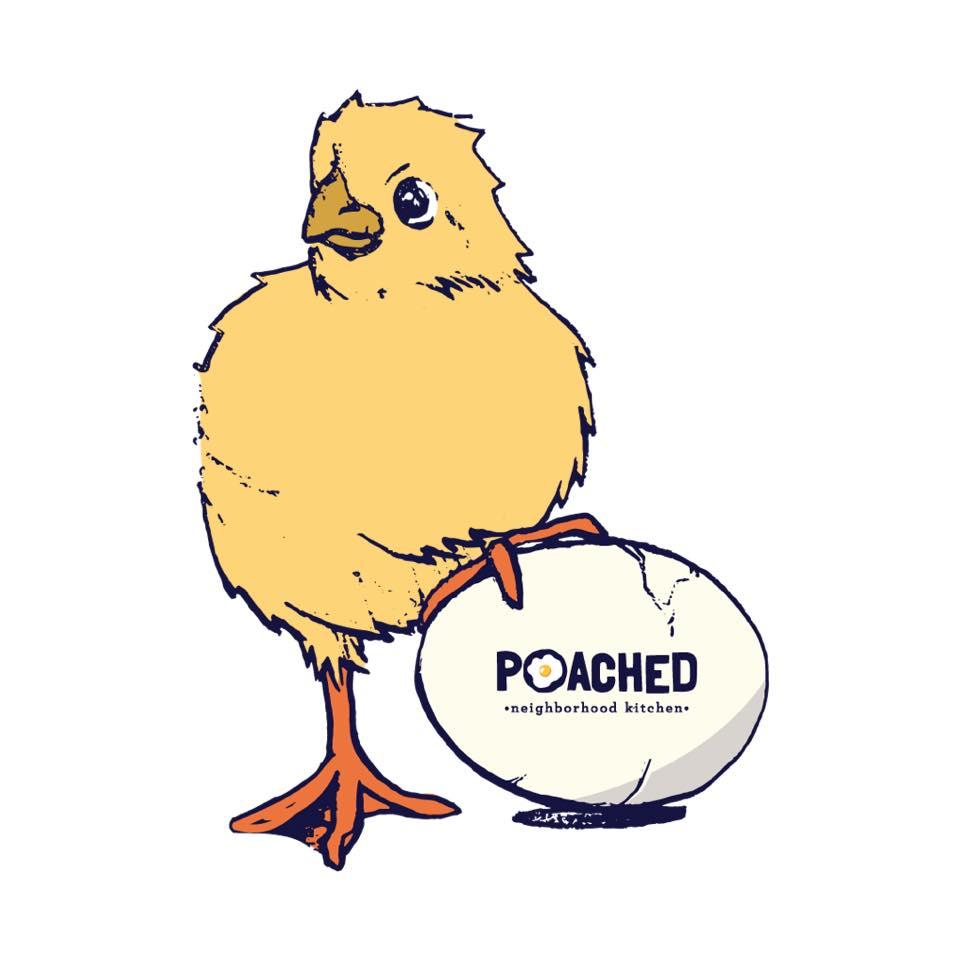 Jim Papantonopoulos
Multi-Unit, Multi-Concept Restaurant Owner & Operator
"MAKE IT HAPPEN is a book that every restaurant owner needs to read. I have been working with Ryan for many years. His advice is direct and honest. It may not always be what you want to hear, but it is always what you need to hear. With his help, we have increased sales in our current locations and opened additional locations. I have implemented systems that allow me to run the business without the store-level involvement that took so much of my time previously. If you are opening your first location, looking to improve what you currently have, or scale your restaurant empire, this book is going to help you MAKE IT HAPPEN! "
Contents
Foreword
Introduction
Chapter 1: The Expectation Economy
The world is not fair
You are green and growing or ripe and rotten
Complain or get to work on it
Chapter 2: Why You
Why not you
You are no more special than they are
The only way to fail is to give up
Chapter 3: Here Is Your Opportunity
There is opportunity everywhere
You will hit a few bumps in the road!
Get back on that horse
Chapter 4: Goals
What is a goal anyway?
How do you achieve your goals?
So what do you want?
Chapter 5: Meet Your Mentor
There is a proven method
A plan to get lucky
The ultimate formula for success
Chapter 6: Restaurant Management
Micromanaging
People can't be managed
A checklist for everything
Chapter 7: Restaurant Leadership
People want to grow
Earning your team's respect
Listen more, talk less
Chapter 8: Building Out Your Dream
Adjusting team member behavior
Selecting the right team members
Training your team
Chapter 9: Next Steps
Fix this next
Time-sucking vampires
Fight or flight
Chapter 10: The Reward
The money
The freedom
The joy
Let's Do This Together
Do You Want to Keep Learning?
Grow Fast, Grow Right
Urgent Plea
WARNING: This book is brutally HONEST and might piss you off.  You might not like my strategies because they are based on proven methods and factual reality, not pie in the sky hyperbole or shortcuts.   If you're thinking about opening a restaurant and want to make sure you get it right, want to grow as a manager within the industry, or already own a restaurant and are sick and tired of being sick and tired, then what do you say…are you ready to MAKE IT HAPPEN?
Where should we send your book?
Your FREE copy of "Make It Happen" will be shipped direct to your door within 5-7 days. But why just make it happen when you can MAKE IT HAPPEN FASTER?
Choose the FREE Paperback + MIH Faster Powerpack option and you'll also get instant access to the eBook and Audiobook so you can start implementing everything right away. 
The sooner you start, the sooner you can MAKE IT HAPPEN. You'll also receive a 45-minute audio course with a 10-page companion workbook that I've personally designed to help you accelerate your success and get more out of the book.
IMPORTANT: For your best results, complete the BONUS course and the workbook before starting the book.