19.65k | Followers
★★★★★ Rating
104k | Subscribers
4.96 million | Video Views
Your competition is one of over 33,000 restaurant owners getting
the best strategies delivered to their inbox weekly.  Why aren't you?
The restaurant business constantly changes. It's a hard business, but that's what I love about it. If it was easy, everybody would be succeeding at the highest levels. Because its hard, most people won't do the work to CRUSH IT….WILL YOU?
Here are just a few of the brands Ryan has worked with…
Learn more about us here!
Independently Owned and Operated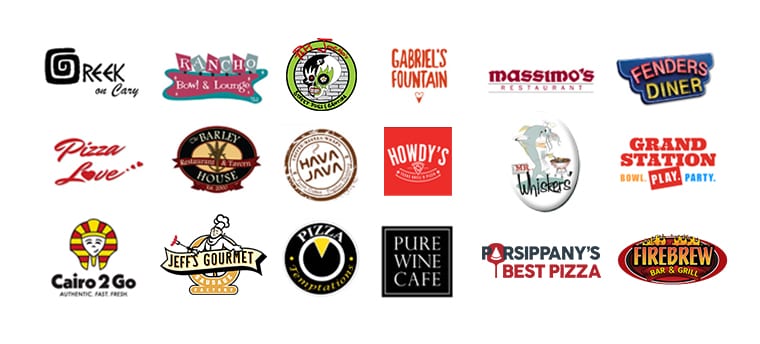 Multi-Unit Brands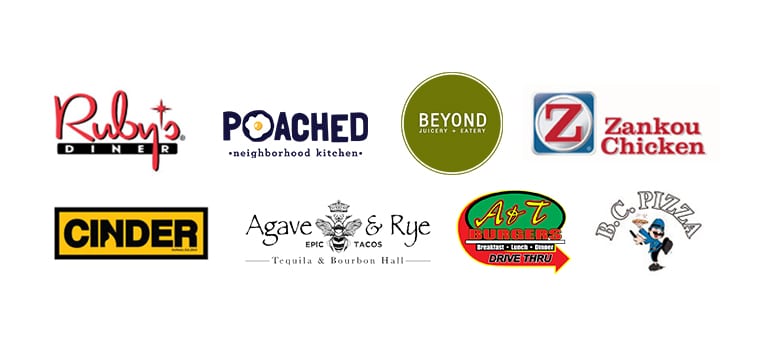 Interational Brands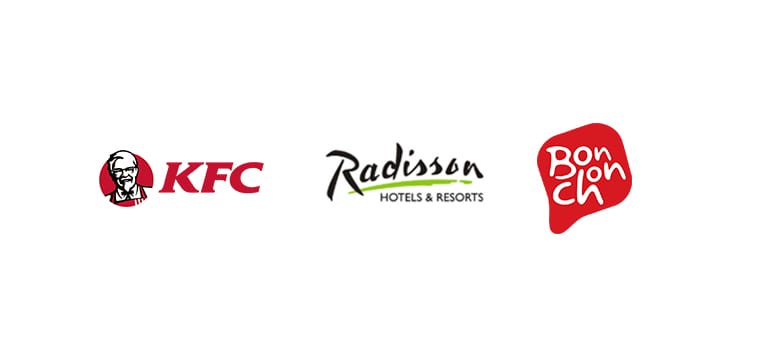 The #1 Source for Up-To-Date Restaurant Specific Tactics & Strategies 
(That Actually Work)!
For Future Restaurant Owners
Do you have a dream of opening your own restaurant, then you know the challenges that lie ahead. The Restaurant Boss is the right place for you to find the tools and resources you will need to succeed in this crazy business. It's going to take more than just good food and good service. You must develop a concept that is unique, original and exciting. You must make sure you find the right location for that specific concept. You must negotiate a good lease, find great staff, develop a menu, cost recipes, put together a marketing plan…the list goes on and on. I have created a 19-Point Checklist you can use to make sure your New Restaurant Concept is the Next Hot thing instead of your Worst Nightmare!
For Current Restaurant Owners
If you're a restaurant owner, operator or motivated manager, then The Restaurant Boss is the right place for you find the tools and resources you will need to increase your profits, decrease your expense and eliminate some of the stress, struggle and overwhelm associated with running your independent restaurant. I have assembled a case study that you can use to increase profits in your restaurant without spending a dime on marketing. In fact, in 2 weeks, we increased profits 10.3%. The strategies and techniques used were quite simple, but the magic what in how we executed the plan. We pulled a few of the plays, right out of my 20 page Profit Maximizer Playbook.
They thought they were in control by
being there every day. They were
WRONG.
We blamed our employees for everything that went wrong because we thought we were in control of our restaurant. Working with Ryan and understanding the power of systems, procedures and accountability has allowed us to live our dream while opening epic 5 restaurants in less than 3 years.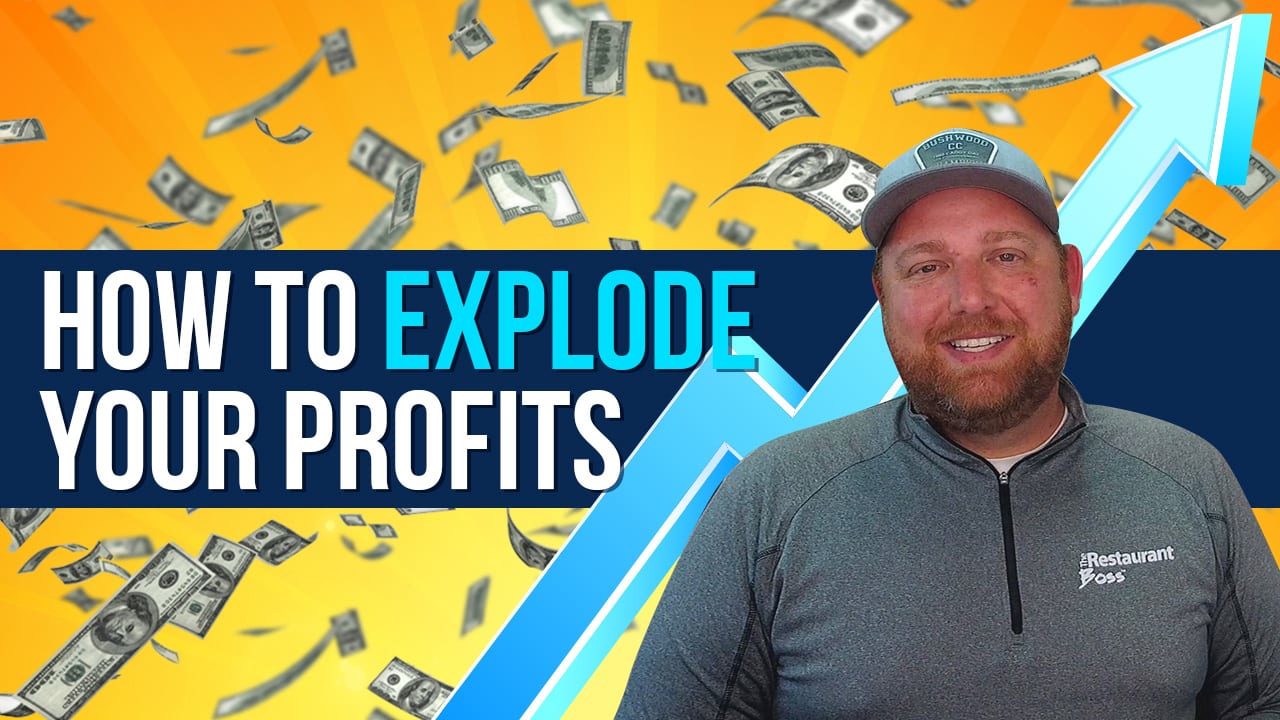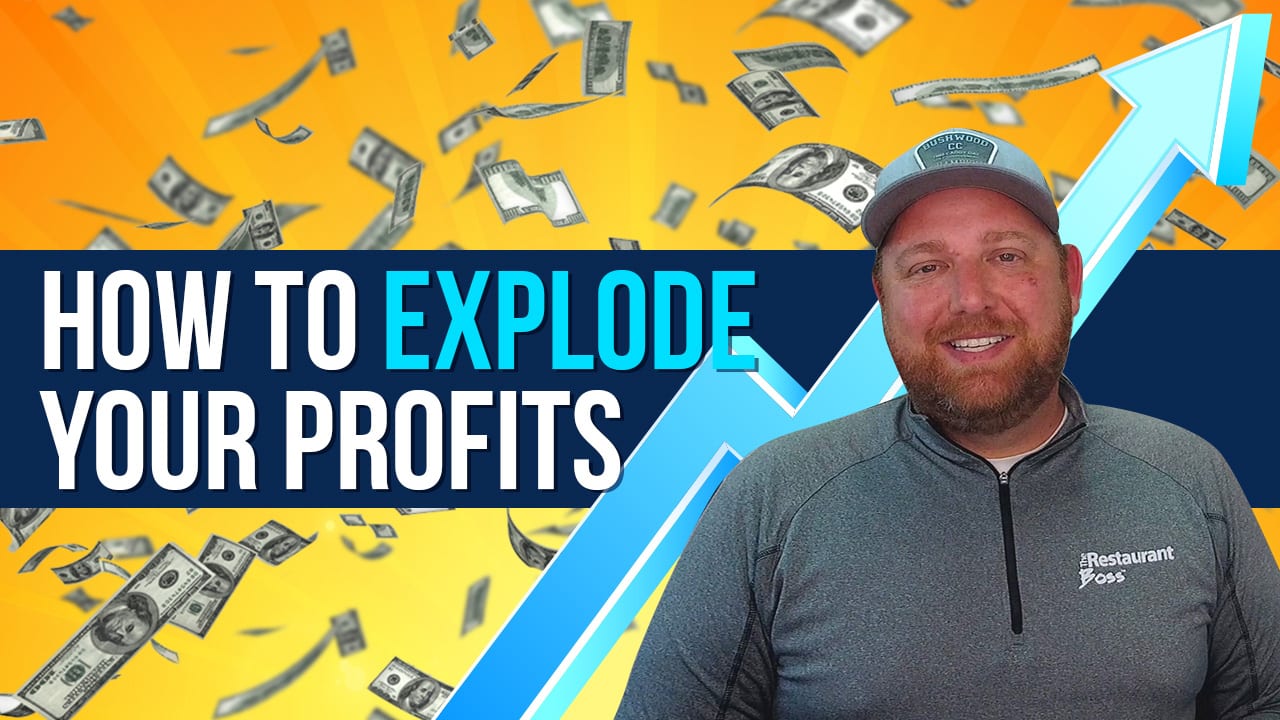 If your sales, cost of goods sold (CoGS) and inventory accounts are not set up properly, you're likely calculating your numbers wrong. This video will show you how to get accurate & actionable numbers.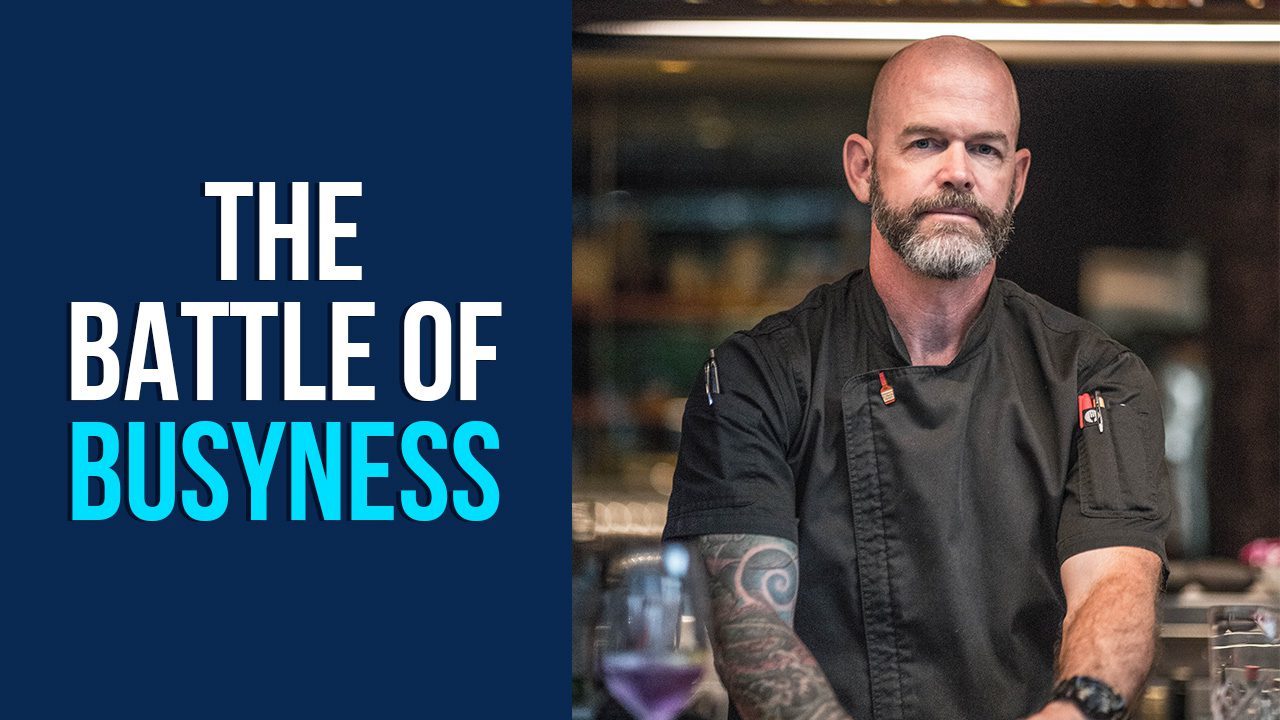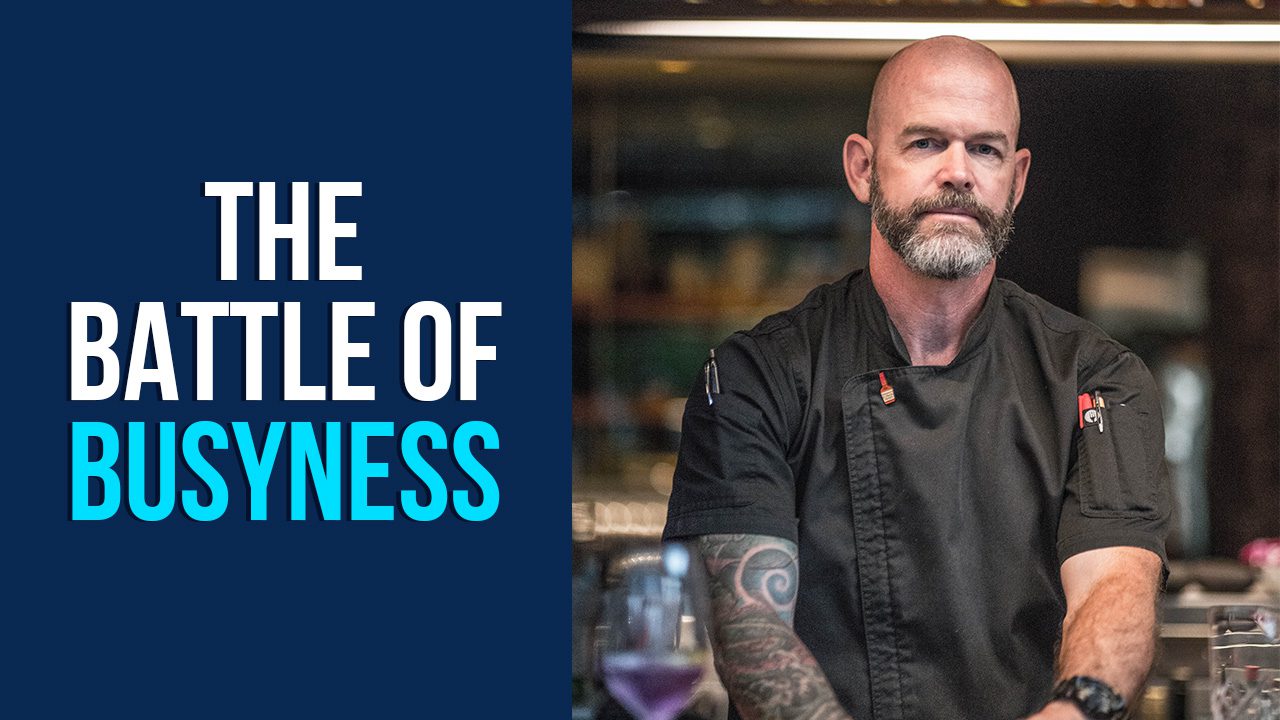 You can be busy without being productive. You run around all day putting out fires, dealing with problems but you never seem to get to the things that need to be done. Even worse, you just don't feel like your business is growing.
I've heard it many times, and you've probably even said it yourself, "Checklists don't work!' And I am here to tell you, "Yes, they do!" When done effectively, checklists are critical to your restaurant's success.
Wine Bar and Bistro Owner Get's His
LIFE

back.
"Through The Restaurant Owner's Road-map and establishing a relationship with Ryan… It made me accountable for things that I start, it gave me the confidence to create my own systems, and it allowed more freedoms into my personal life. We're making more money than we ever have. Everyone's happier and I work less."
Pizza Owner

TRIPLES

His Business…
"Ryan pushed me hard to fulfill my dreams. I wouldn't have the success I have today if I didn't follow Ryan's systems. Now I am a better boss and a better businessman."
The restaurant industry is quickly changing and I don't want you left behind! Subscribe to my YouTube channel to get weekly videos that will show you everything from how to start a restaurant to how to be a better manager and everything in between. It's where I share my best tips, advice and strategies.  I'll see you inside.