RESTAURANT REWIND – A NEW
(AND FREE!) KIND OF TRAINING FROM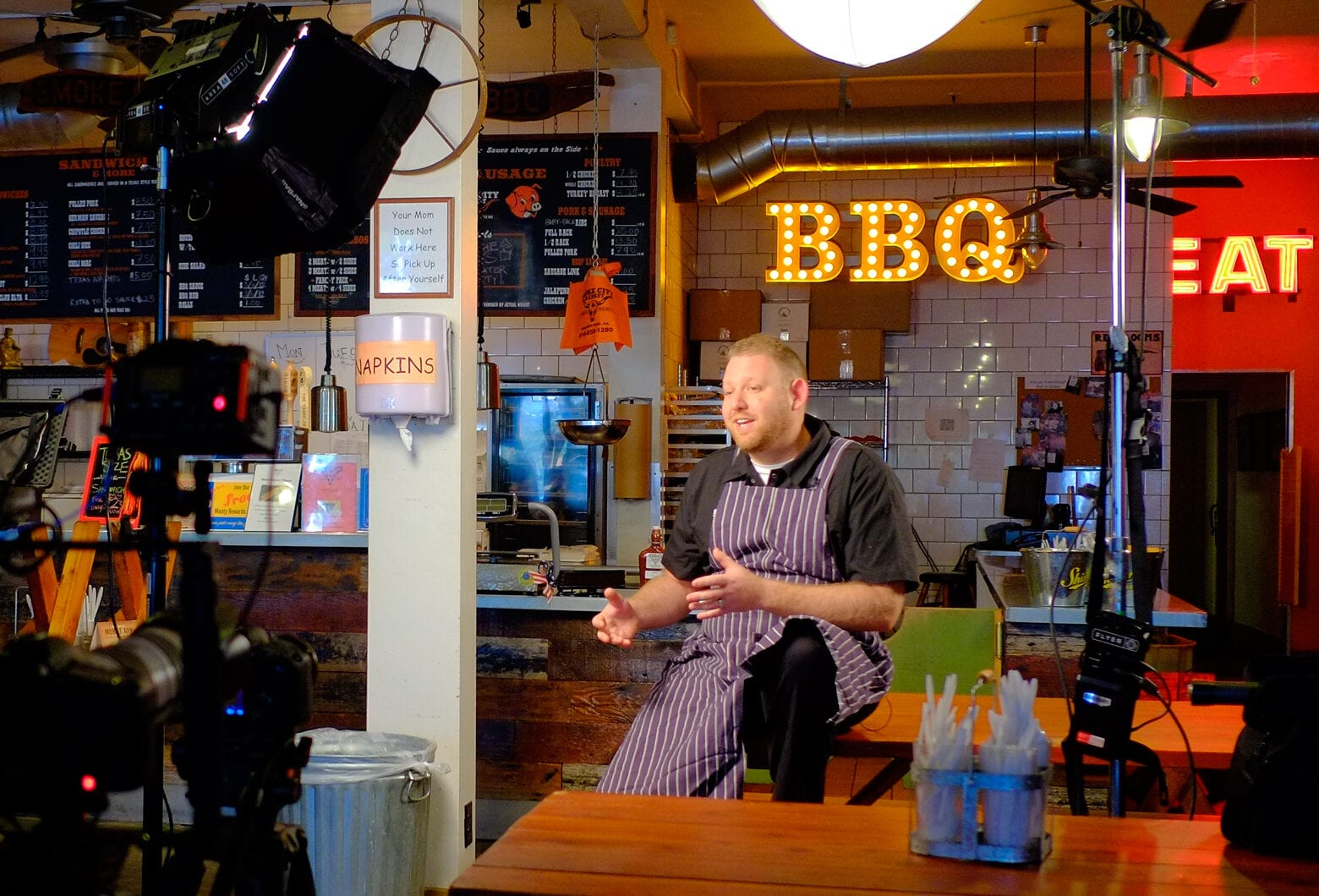 3 REASONS WHY YOU NEED THIS NOW ↓↓↓
Every week I'll be doing FREE live training sessions on Facebook.  We'll dive deeper into the topics that mean the most to you and will help you move the need rapidly in your business.  You're never alone in this journey. Make sure you never miss any sessions!
Talk from the trenches – I know what's working right now.
Get your questions answered in real-time while I'm live!
Learn how to apply the strategies & tactics to YOUR business