Own a Restaurant? Want to own a Restaurant?
The restaurant business constantly changes. It's a hard business, but that's what I love about it. If it was easy, everybody would be succeeding at the highest levels. Because its hard, most people won't do the work to CRUSH IT…WILL YOU?
Join over 20,000 members, who get new strategies delivered to their inbox weekly.
<script type='text/javascript' async='true' src='https://app.ontraport.com/js/ontraport/opt_assets/drivers/opf.js' data-opf-uid='p2c22060f144' data-opf-params='borderColor=#000000&borderSize=0px&embed=true&formHeight=88&formWidth=100%&popPosition=mc&instance=406144093'></script>
The #1 Source for Up-To-Date Restaurant Specific Tactics & Strategies
(That Actually Work)!
FOR FUTURE RESTAURANT OWNERS
If you have a dream of opening your own restaurant, then you know the challenges that lie ahead. The Restaurant Boss is the right place for you to find the tools and resources you will need to succeed in this crazy business. It's going to take more than just good food and good service. You must develop a concept that is unique, original and exciting. You must make sure you find the right location for that specific concept. You must negotiate a good lease, find great staff, develop a menu, cost recipes, put together a marketing plan…the list goes on and on. I have created a 19-Point Checklist you can use to make sure your New Restaurant Concept is the Next Hot thing instead of your Worst Nightmare!

FOR CURRENT RESTAURANT OWNERS
If you're a restaurant owner, operator or motivated manager, then The Restaurant Boss is the right place for you find the tools and resources you will need to increase your profits, decrease your expense and eliminate some of the stress, struggle and overwhelm associated with running your independent restaurant. I have assembled a case study that you can use to increase profits in your restaurant without spending a dime on marketing. In fact, in 2 weeks, we increased profits 10.3%. The strategies and techniques used were quite simple, but the magic what in how we executed the plan. We pulled a few of the plays, right out of my 20 page Profit Maximizer Playbook.

Wine Bar and Bistro Owner Get's His LIFE back.
"Through The Restaurant Owner's Road-map and establishing a relationship with Ryan… It made me accountable for things that I start, it gave me the confidence to create my own systems, and it allowed more freedoms into my personal life. We're making more money than we ever have. Everyone's happier and I work less."

PJ Strain
Owner, Pure Wine Cafe
Chef Colin is the Executive Chef and food cost master who runs 23 restaurants. He gives his #1 tip for managing food costs.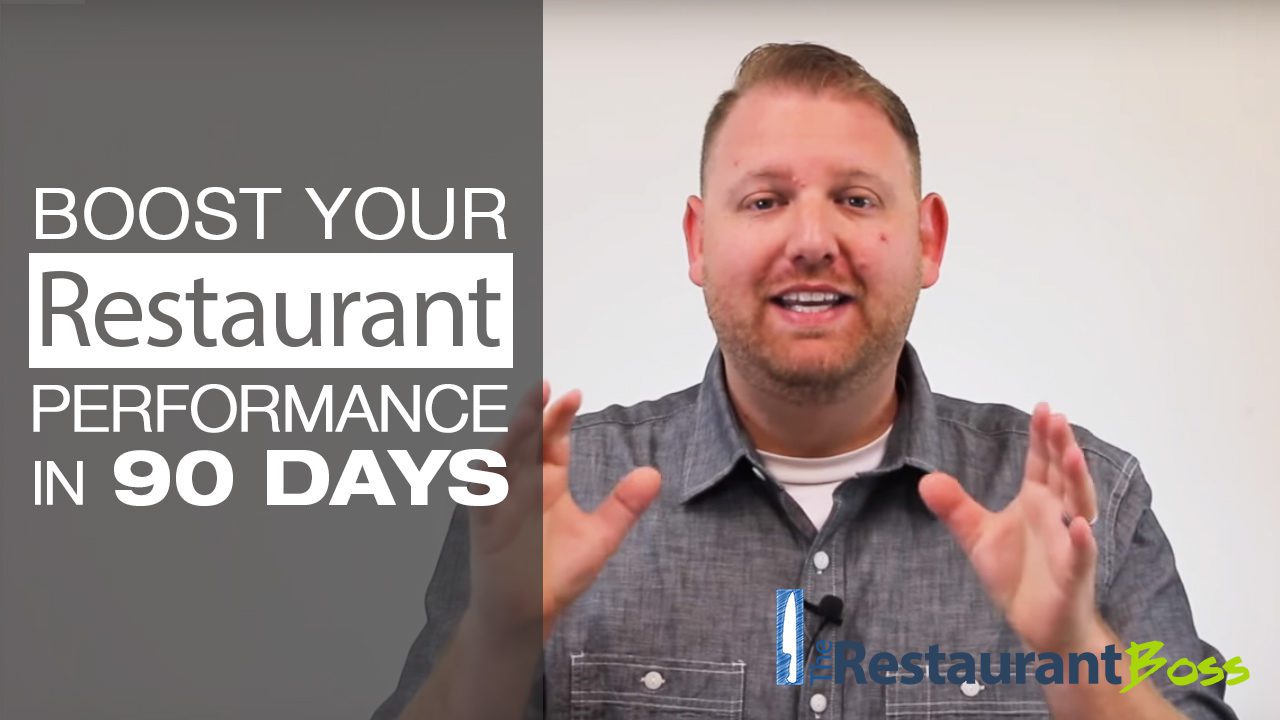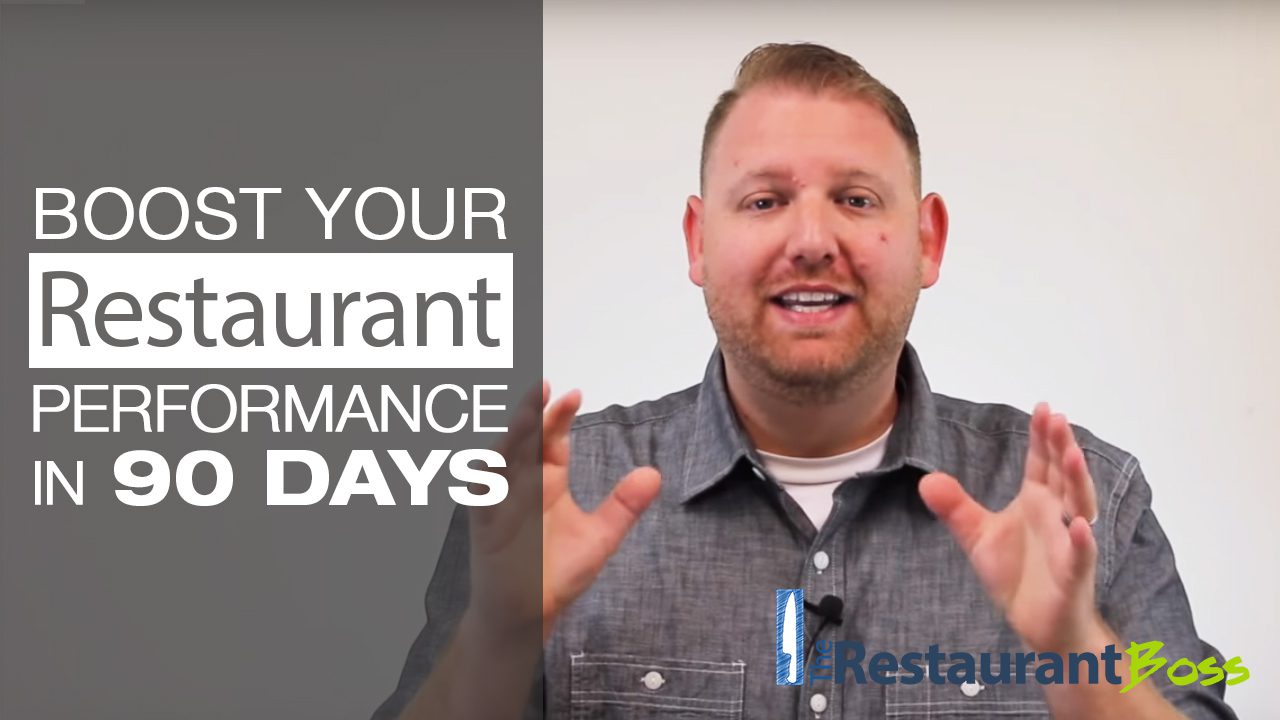 Boost your restaurant performance, increase sales, lower food cost, lower beverage cost and create a restaurant marketing plan that actually get results.
When your restaurant is falling apart, should you blame the employees or the managers? My answer is neither & I have a very good reason.
Checklists may be easy, but if you don't set them up right, they're useless!  There's 5 core elements you absolutely must include.
When you track the past, you always feel out of control.  Measure the right things to help your restaurant and employees grow.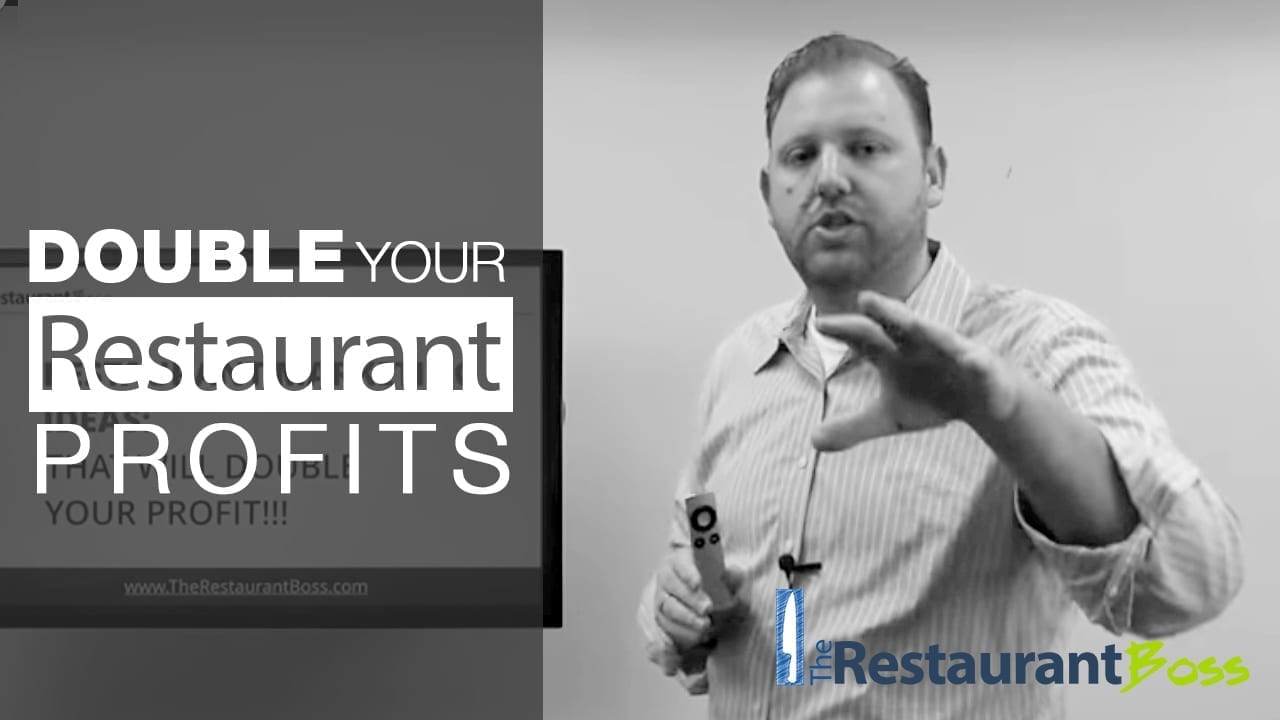 This is one of my favorite Restaurant Marketing Ideas that will Double Your Profits!
Pizza Owner TRIPLES His Business…
"Ryan pushed me hard to fulfill my dreams. I wouldn't have the success I have today if I didn't follow Ryan's systems. Now I am a better boss and a better businessman."

Dante Ismail
Owner, Pizza One
Pizza Owner TRIPLES His Business…
"Ryan pushed me hard to fulfill my dreams. I wouldn't have the success I have today if I didn't follow Ryan's systems. Now I am a better boss and a better businessman."

Dante Ismail
Owner, Pizza One
[et_pb_popup_builder popup_source="video" video_url="https://player.vimeo.com/230448794?autoplay=1&title=0&byline=0&portrait=0%22″ divi_layout="25977″ trigger_condition="image" trigger_image_url="https://therestaurantboss.com/wp-content/uploads/2017/08/wine-btn2.png" trigger_class_id="click.trigger" trigger_button_text="WATCH VIDEO" trigger_button_align="left" trigger_button_text_colour="#ffffff" modal_style="1″ _builder_version="3.0.69″ src="%22https://player.vimeo.com/video/230448794%22″ width="%22640%22″ height="%22360%22″ frameborder="%220%22″ border_style="solid"]
[/et_pb_popup_builder]
"I believe in the independent restaurant. I believe owners and staff should be able to pursue their passion and provide for their family without the stress, struggle and overwhelm commonly associated with operating restaurants."