The Ultimate
Restaurant Owner's Toolkit
This FREE toolkit is filled with all the training videos, workbooks, checklists, formulas, charts, and employee training templates you could ever want or need. PLUS get a sneak peek into my new book, Make It Happen.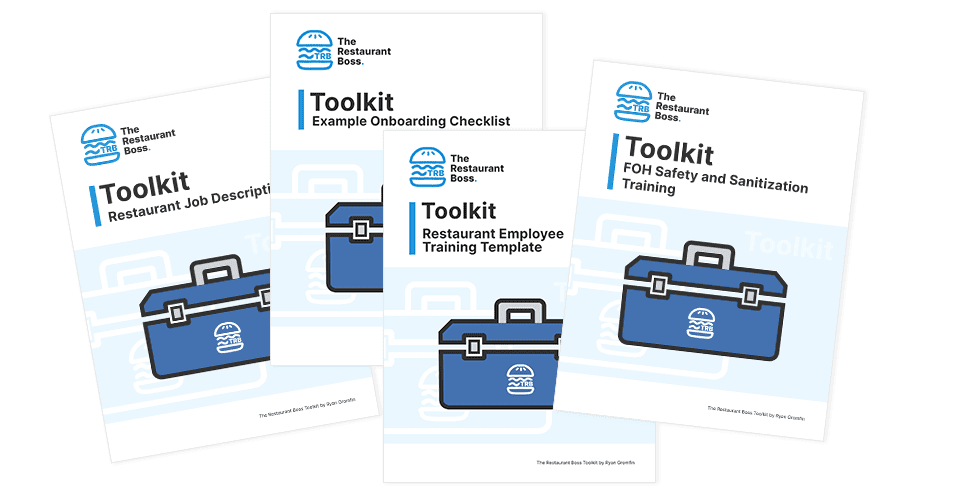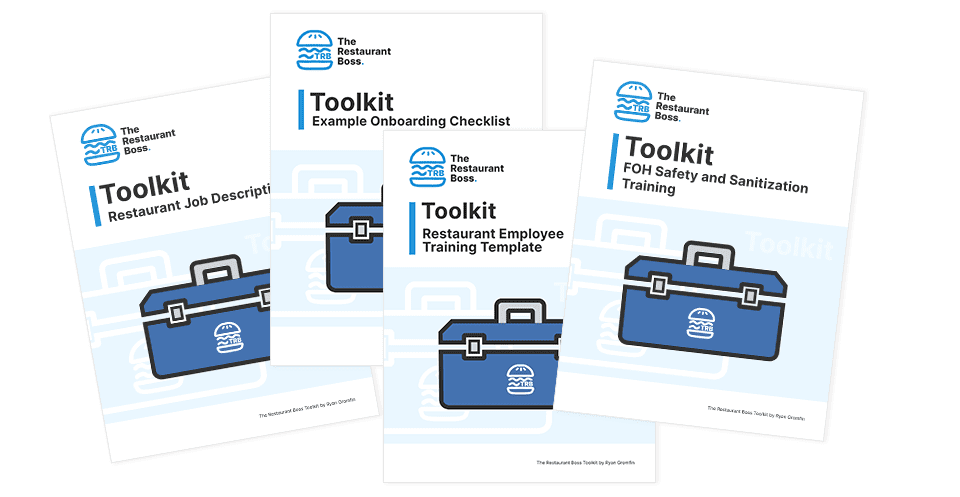 No more excuses! Get your Toolkit
This toolkit gives you the tools and resources you need to
start making your restaurant more profitable and to give you more freedom.
When you subscribe to my weekly newsletter today, you'll also receive The TRB Toolkit. 
Don't like my weekly tips and training?  No problem.  You can unsubscribe in a click.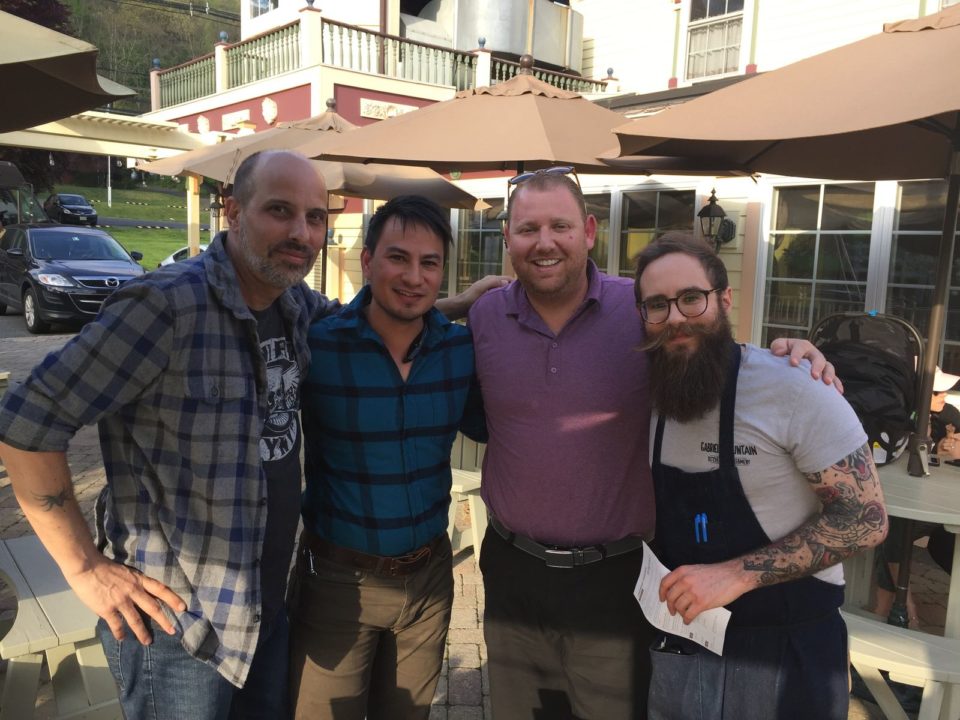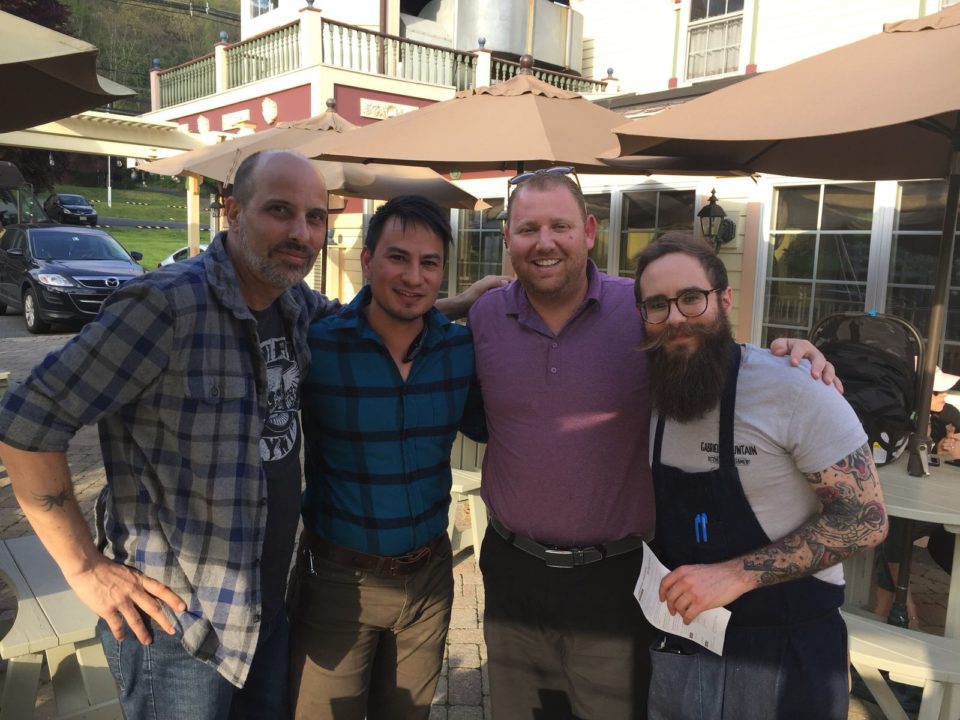 "We finally stopped spinning our tires!"
Ryan's systems, processes, and procedures took a lot of pressure off of me because I didn't have to know it all.  He showed us what we needed to improve upon, what we were completely oblivious to, and what we were doing right.  Our confidence soared and we're no longer spinning our tires – our "hard work" is now actually working!  We saw a 10% growth in the first year working with him.  The next year, we grew another 20% and in year 3, we grew another 20%.  It's almost unbelievable, and it's all thanks to Ryan's systems.