THEY SAY THE RESTAURANT BUSINESS IS HARD, BUT COME ON, SERIOUSLY, IT DOESN'T HAVE TO BE AS HARD AS THIS.
The Ultimate TRB Toolkit:
All The Tools, Resources And Examples You Need To Scale And Run A Restaurant That Crushes It, In Any Economy!
Get instant access to my most popular and useful restaurant operations video, workbooks, checklists, formulas, charts and templates!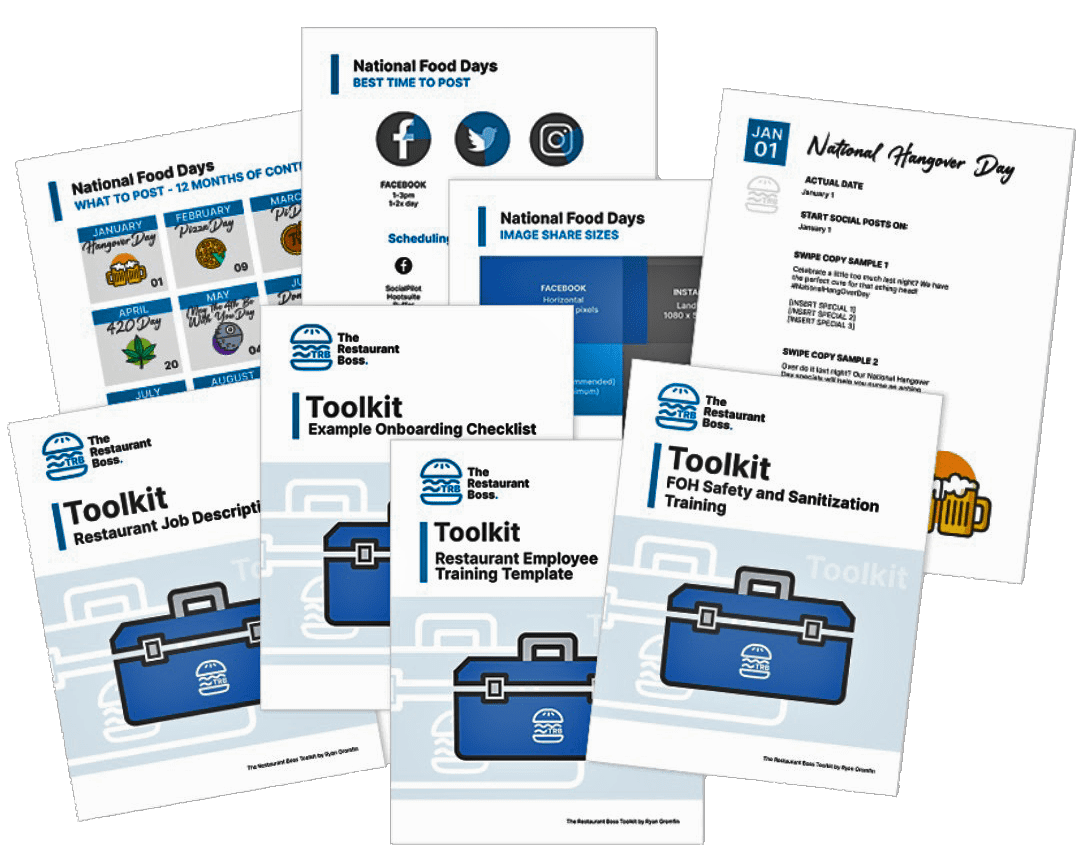 Get Your
100%
FREE Toolkit:
Your data is protected: We respect your privacy and will never spam you
Your data is protected: We respect your privacy and will never spam you