SUCCESS! You're Make It Happen book resources are on their way!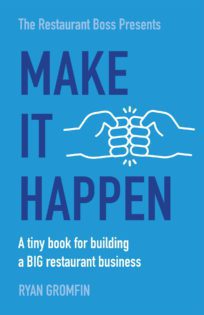 All of our the resources are found inside our membership site. We're creating an account for you now and your access email will be emailed to you soon. If you don't see that email, please check your spam/junk folder first (the email is coming from [email protected])
If you were hoping to just snag the download file on this page, you're wrong =( Hit the back button to enter an email address so we can get you what you've asked for!