Welcome! My name is Ryan, the boss at The Restaurant Boss. I am an author, speaker, chef, and restaurateur with a passion for teaching independent restaurant owners and operators how to create more profitable and efficient businesses.
You most likely ended up here because you were searching for answers to a question, challenge, or problem that is bothering you. Rest assured, you are in the right place.
We want to help answers those questions and give you the tools to reach your goals, and we want you to enjoy the process!  To help simplify what to do next, here are 4 resources that we recommend you look at first.
Check out our most popular FREE Resources:
Take a look at our popular Training Programs:
Sign up for our popular software,
BACON
, which was created to help independent restaurant owners EASILY understand their numbers and be able to take immediate action on those numbers.
Visit our
Video Blog
and join our email list so each week's blog is delivered straight to your inbox. Our Vlog is filled with valuable tips and tricks, all distilled into 5-6 minute snippets.
Ryan has worked with both large and small restaurant brands all over the world, including the following:
independently owned and operated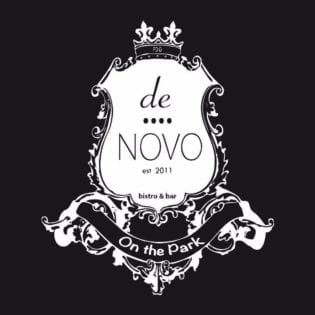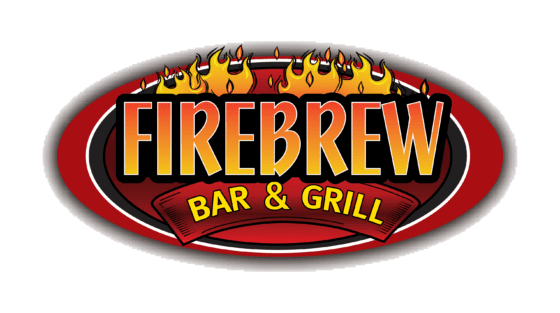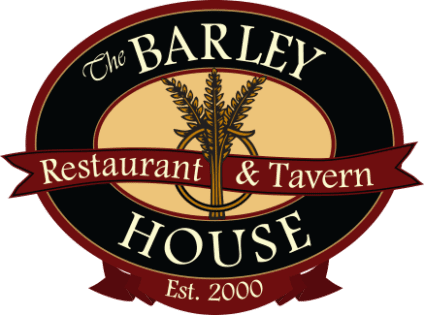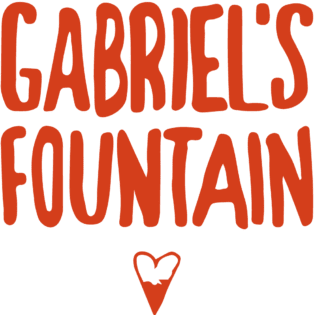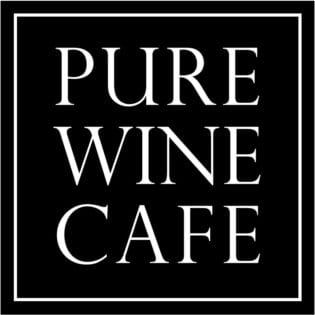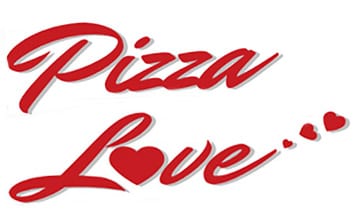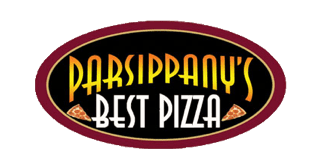 independently owned and operated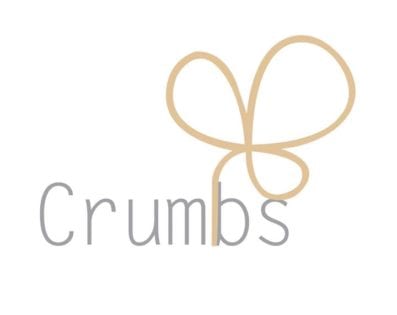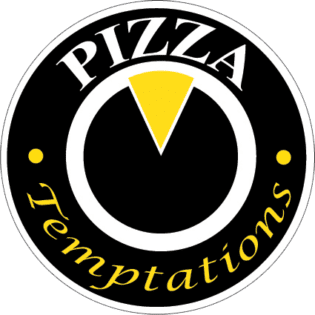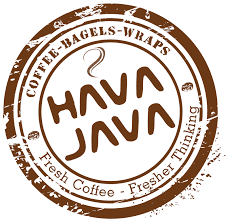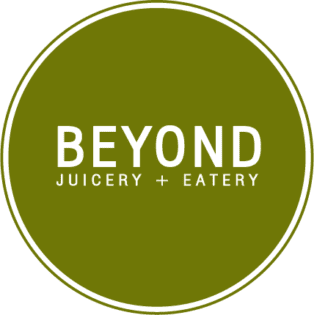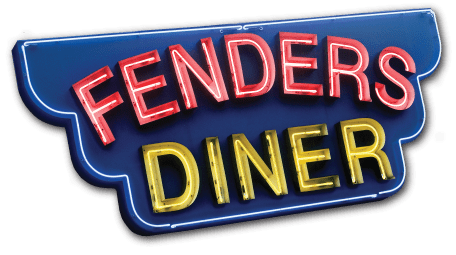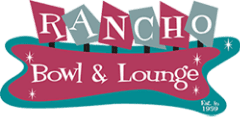 International Brands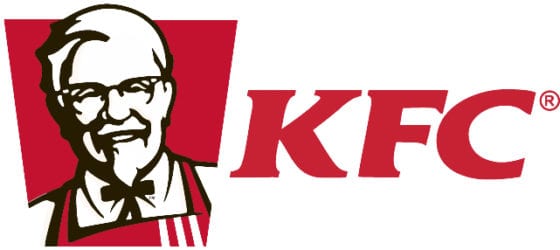 National Brands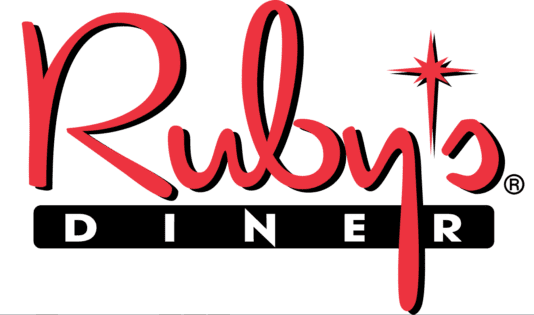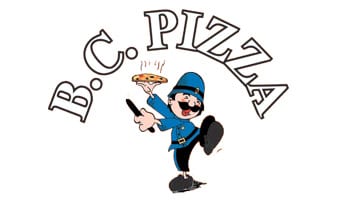 I WANT TO HELP YOU DEVELOP A STRATEGY!
I would like to develop a Strategy with you and map out the EXACT Next Steps that will Explode Your Business!
Absolutely nothing compares with the results you will get from 1-on-1 consulting and coaching!
IF YOU HAVE ANY QUESTIONS AT ALL, I WOULD LOVE TO HEAR FROM YOU.
FOLLOW ME ON SOCIAL MEDIA
I use Facebook and YouTube the most, so that is where you will you get the best stuff…