Welcome! My name is Ryan, the boss at The Restaurant Boss. I am an author, speaker, chef, and restaurateur with a passion for teaching independent restaurant owners and operators how to create more profitable and efficient businesses.
You most likely ended up here because you were searching for answers to a question, challenge, or problem that is bothering you. Rest assured, you are in the right place.
We want to help answers those questions and give you the tools to reach your goals, and we want you to enjoy the process!  To help simplify what to do next, here are 4 resources that we recommend you look at first.
Courses that Ryan has Created!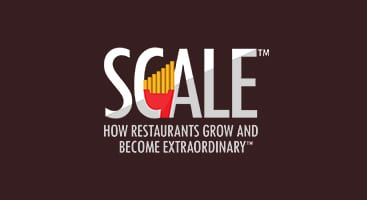 SCALE is my signature program for restaurant owners. It's the most complete restaurant-specific training anywhere in the world covering everything you need to build and scale your business. From simplifying your operations to attracting a flood of customers and dramatically increasing your sales while lowering expenses!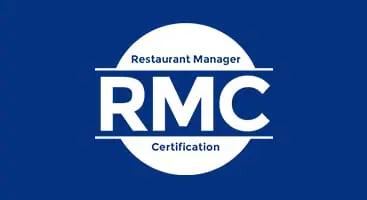 Restaurant Manager Certification is a self-paced course covers all aspects of being a great manager and is filled with proven tips and techniques that are guaranteed to help you become the type of restaurant manager you have always wanted to have or want to be.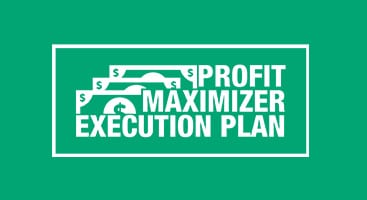 The Profit Maximizer Execution Plan is a digital self-directed course featuring a 22-page playbook and 29 videos to walk you through each one. If you implement even just one of those plays, it will increase your sales and profits without ever spending a dime on your marketing!
Ryan has worked with both large and small restaurant brands all over the world, including the following:
independently owned and operated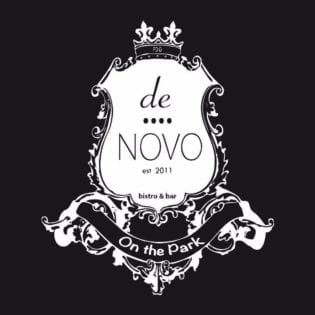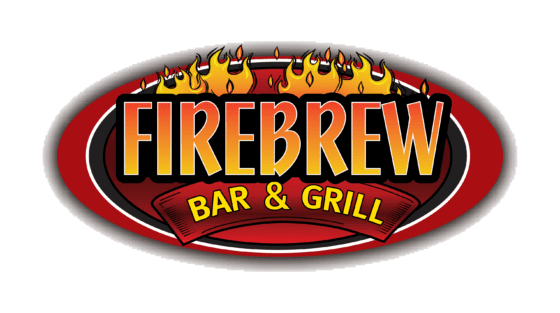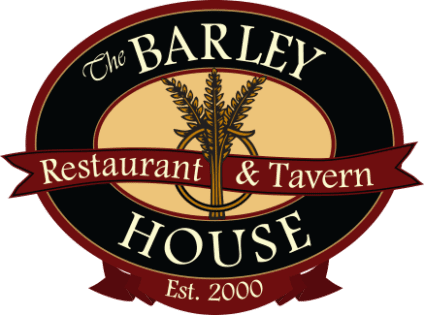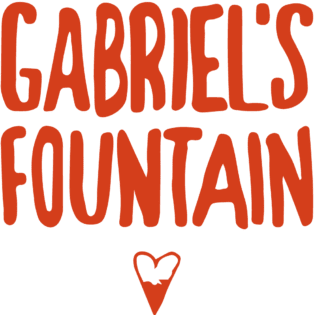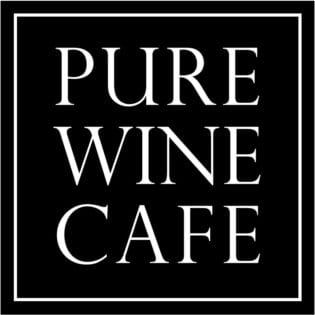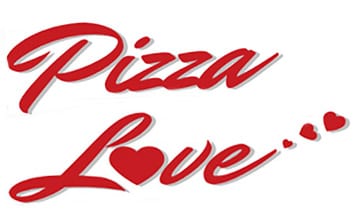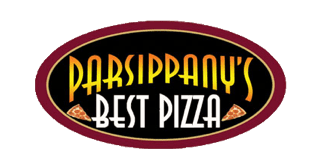 independently owned and operated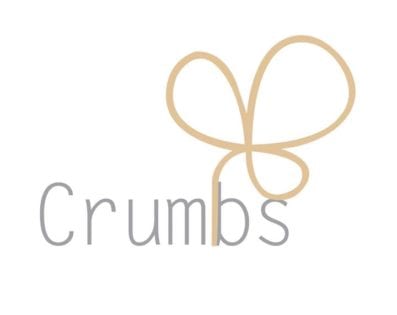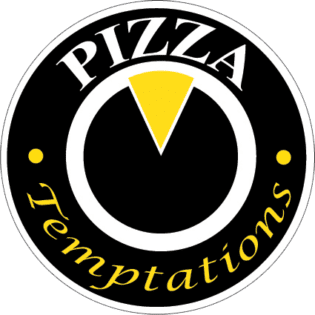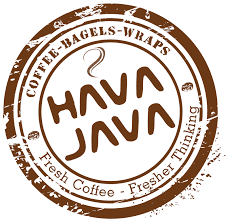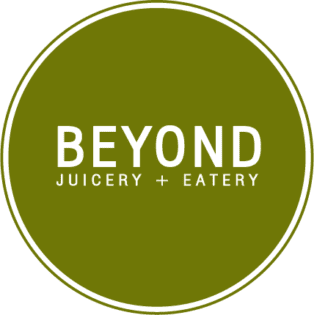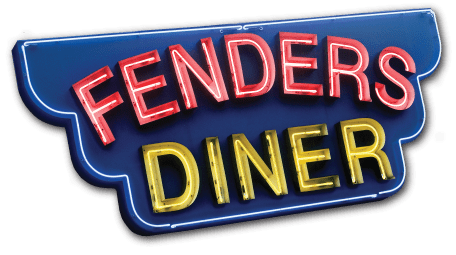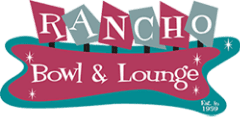 International Brands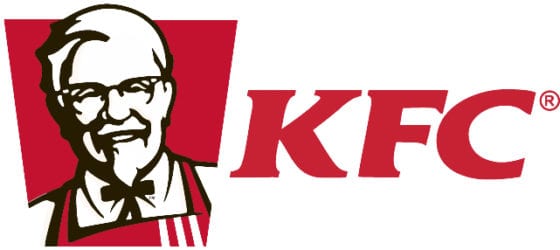 National Brands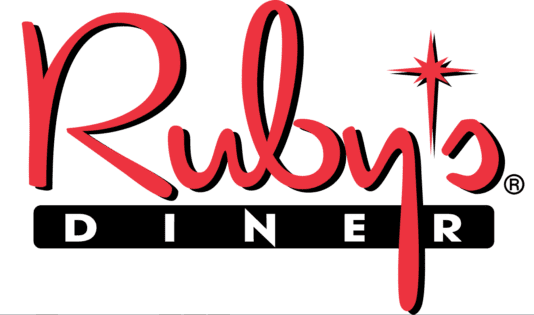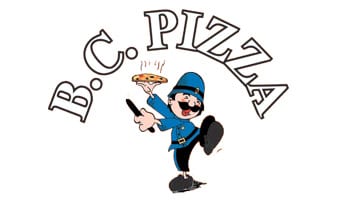 FOLLOW ME ON SOCIAL MEDIA
I use Facebook and YouTube the most, so that is where you will you get the best stuff…
I WANT TO HELP YOU DEVELOP A STRATEGY!
I would like to develop a strategy with you and map out the EXACT next steps that will explode your business! Absolutely nothing compares with the results you will get from 1-on-1 consulting and coaching!
IF YOU HAVE ANY QUESTIONS AT ALL, I WOULD LOVE TO HEAR FROM YOU.