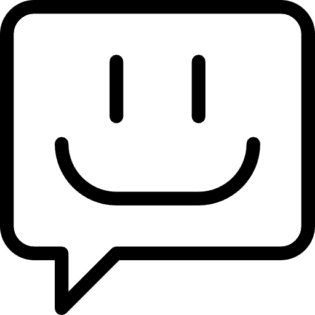 We really appreciate you taking the time to respond to our survey. Your feedback is very important to us and helps us continue to serve you better.
Your responses help us to ensure we are sending out the most valuable information to help you succeed and grow in the restaurant business.
Thank you for helping us to improve!