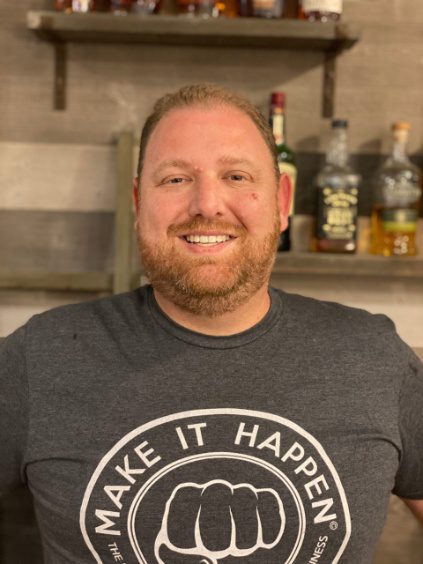 Restaurant Operations Simplified.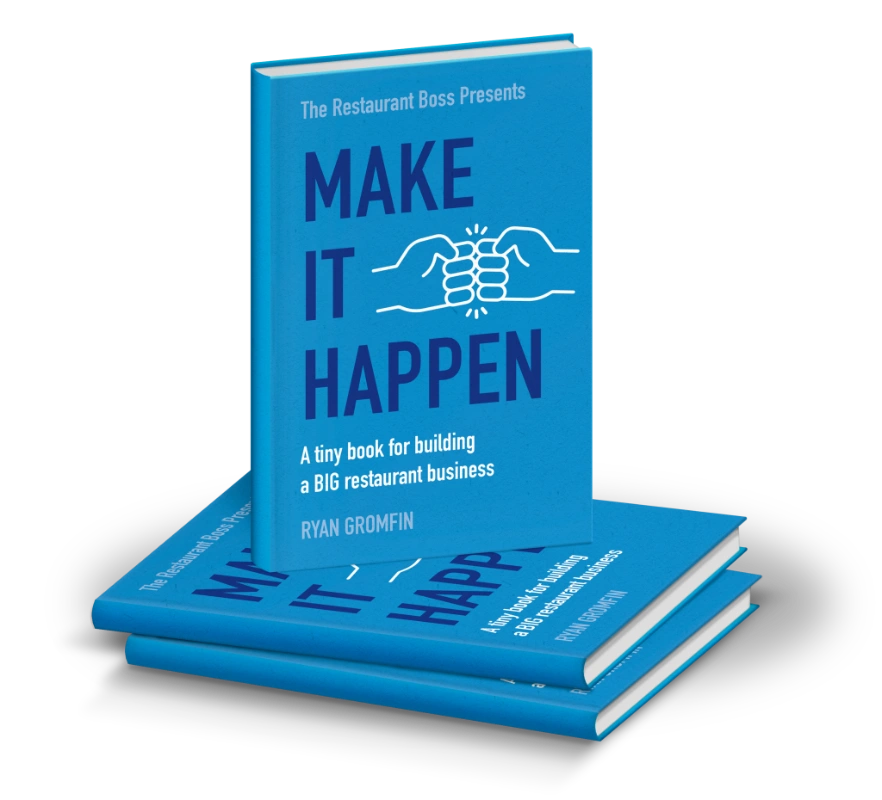 It's hard to operate a restaurant
when you don't know the rules of the game!
Are you frustrated trying to fix your restaurant?
Are you having a hard time finding & keeping staff?
Are you experiencing financial trouble?
Not where you thought you would be at this point?
You know the restaurant business is hard, but come on, it should not be this hard!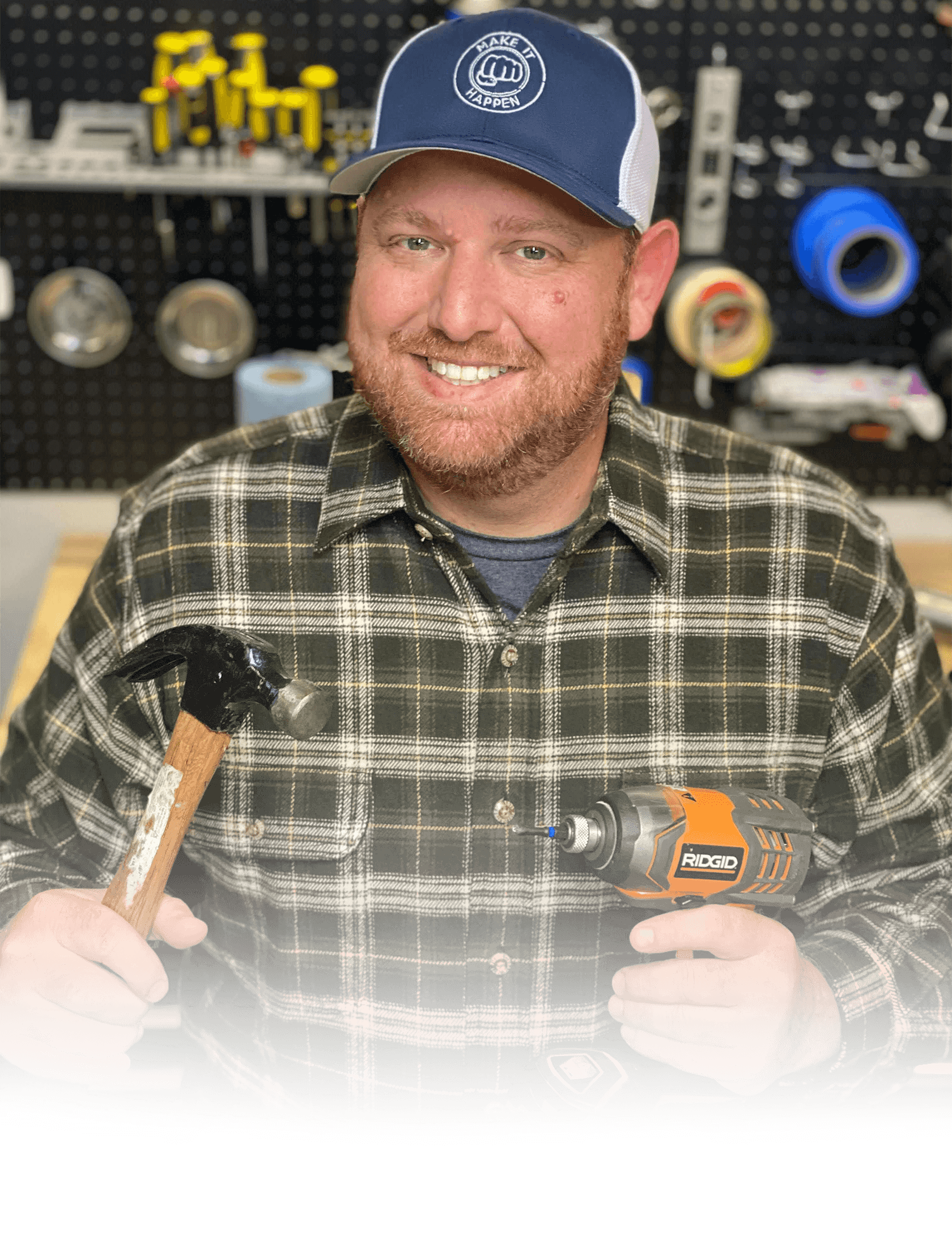 We can fix this!

I believe in the independent restaurant operator. Let's Make it Happen with the right tools!
Since working with Ryan I've seen tremendous changes in my business. We just passed a big season and we did 60% more in sales over last year without adding any extra labor. In fact, we had a lower labor cost than ever before and all our food was out on time which is huge for us. 
Joel Mendlowitz
Hava Java
I've been working tirelessly for 4 years to make my restaurant a success.  What a stroke of luck the day I came across your free training videos on YouTube!  With Covid closing down restaurants, I chose to take your SCALE training program during the downtime. Ryan, I am now filled with renewed energy to better my business and take it to the next level! With what I have learned in SCALE, I will be able to create proper systems in my restaurant that will help me build the business I have always dreamed of and maybe even scale to several units within a few years. Hey, why not?! Thank you, Ryan!
Nyima Lhati
ChezGatsé Restaurant Tibetain – Montréal, Canada
For over 15 years my husband and I struggled in the restaurant business. After reaching rock bottom, we hired Ryan. He helped us make the difficult decision to close our 2 original concepts and worked with us to create our current concept, Agave & Rye. Within 5 months of opening our 1st location, we were negotiating with an investor. Fast forward 3 years and we have now opened our 7th location with plans to open our 8th, 9th, and 10th this summer. It's hard to imagine where we'd be today without Ryan, his coaching, and his courses.
Yavonne Sarber
Proprietress, Agave & Rye
Before taking the Restaurant Manager Certification course, my biggest challenge was getting my leaders to stop falling back to being Team Members. Getting them to actually DO and CHANGE, not just nod their head. After taking the course, I have one more tool in my tool belt on how to better communicate with my teams. I was surprised at how much the messaging in RMC matched with what I've been trying to say, but Ryan presented the material in a way that was a little different and more clear. I highly recommend RMC to anybody who is a newer leader or manager and WANTS to get better!
Dan Wood
Owner, Culver's
Before taking the Restaurant Manager Certification course, my biggest challenge was micromanaging my coworkers. After taking the course, I realized that I have to set them up for success by having the right procedures and systems in place. Now we are in the beginning stages of creating systems that ensure we know what needs to be done. As Ryan says, we are going to manage our systems and develop our people. I am really thankful that my GM gave me this opportunity to learn. Not only does RMC help a ton in the role of a manager, but the course also helps you out with actual life skills that make you see the world a little better!
Virginia Garcia
Manager, Order Up Cafe
Restaurant Manager Certification is perfect for anyone who wants to succeed, be a leader, and is sick and tired of running around like a chicken with their head cut off.
Donnie McClanahan
Multi-Unit Manager, Roddy Vending Company, Inc.
Working with Ryan was the best decision I have ever made for my restaurant. After 6 years of owning and operating a wine bar and bistro in the Baltimore area, I had a pretty good idea of what I was doing. I was making a living and things were fine. Since implementing Ryan's systems, sales are up, expenses are down and I don't HOPE anymore. We have budgets in place, marketing plans that we follow and measure, weekly prime costs, and thanks to his hiring and training procedures, I have my best staff yet!  We are bringing on a manager who will follow my systems, not their own, so I can expand the restaurant to another location.
PJ Strain
Pure Wine Cafe
Ryan's knowledge, systems, and know-how is completely unrivaled and his coaching has given my business so much clarity. The money I have spent on an education with him has added immeasurable value to my business. If you are on the fence, don't be! Jump right now. Because of Ryan, everything, including my employee training, is so systematized now, that I have a professional and highly profitable operation!
Warren Kidd
Owner, Cinder Bar
Ryan has been a critical part of our success. His systems, his programs, know-how, and professional expertise knowing how to successfully design, grow, build and launch a restaurant are second to none. I highly recommend you get involved. It will be worth everything you invest and the results will be amazing.
Michael Cody
Howdy's Grilled Pizza
First Year our growth was 10%, next year 20% on top of that, and the year after another 20% more. This year is up another 12%. All thanks to Ryan and the SCALE system.
Alex Alb
Gabriel's Fountain
As a recovering Restaurant Operator,
I know the journey all too well myself.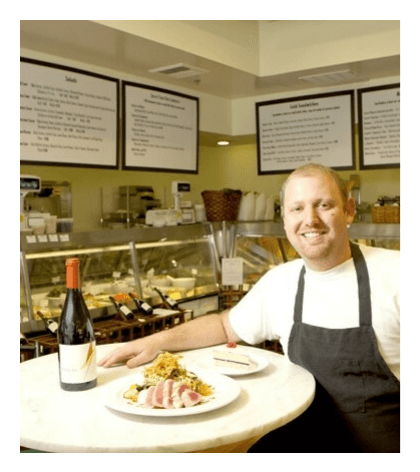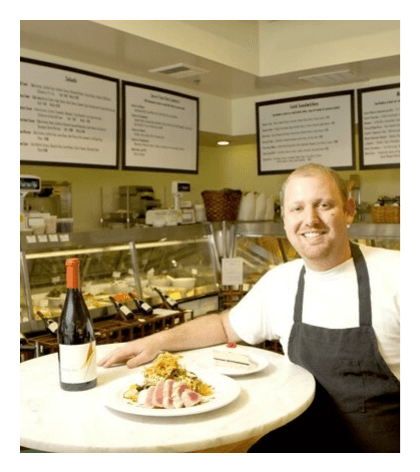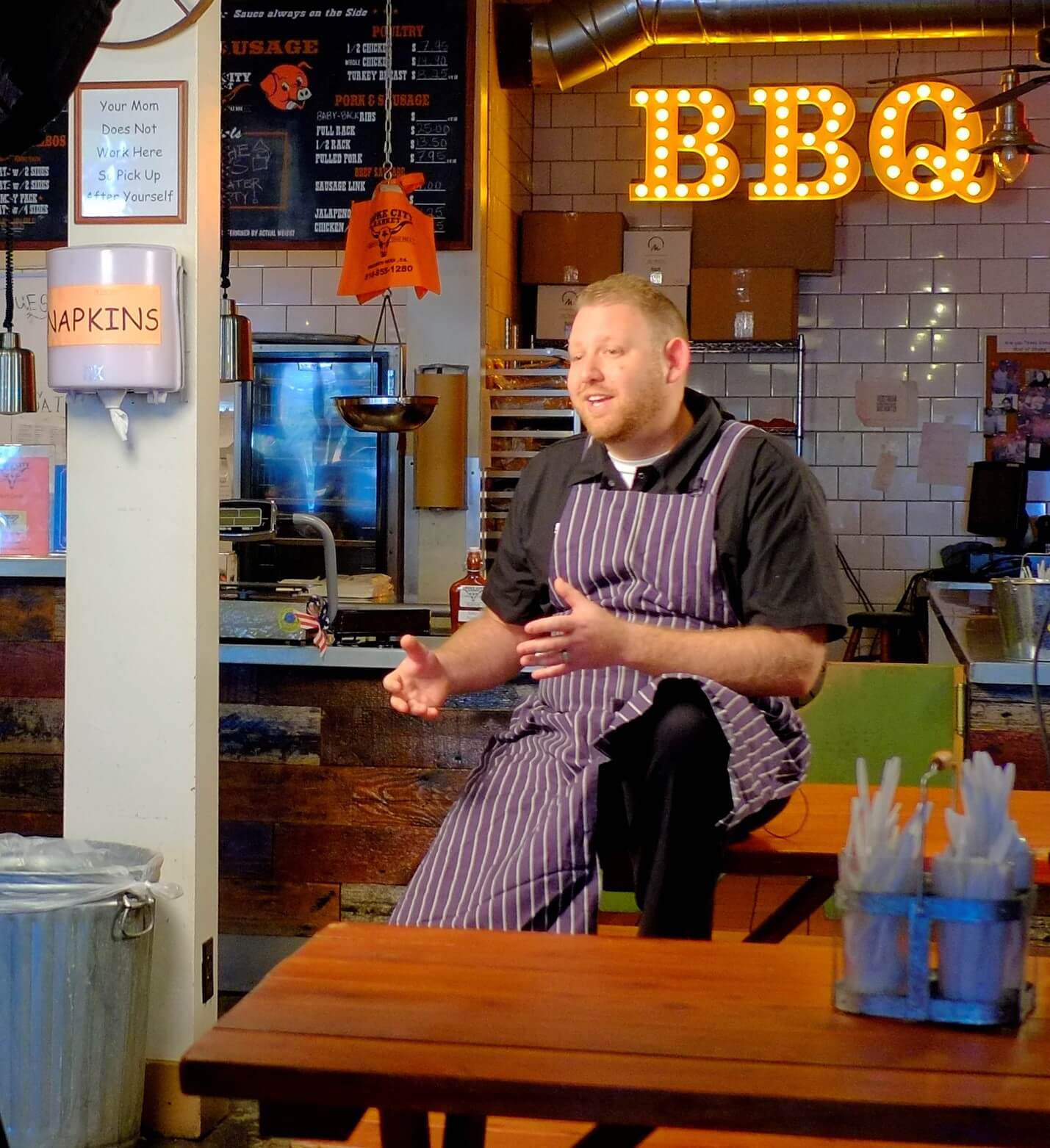 For the past 12 years, I have dedicated my life to helping Restaurant Owners and Operators from all over the world, MAKE IT HAPPEN!
While other kids were watching Nickelodeon, I was watching the Food Network. The great chefs and TV personalities sparked a deep love in me for all things food and restaurant.
My first jobs were at luxury country clubs and hotels before I could even drive myself to work.
I graduated with top honors from Johnson & Wales University in Culinary Arts and continued to work in 5-Star Hotels. I was going to be a famous chef.
Then I decided to open my own place and I realized quickly, I thought I was good, but really it was the systems in the hotel that made me as good as I was.
I need to learn how to build systems before I ended up in the hospital. But the hospital won and after a night in the ER from the stress of operating 4 restaurants, I needed to change something.
What I learned through that journey, I am honored and privileged to share with some of the fastest-growing restaurant brands in the world!
If you want to be the best,
you have to hang with the best!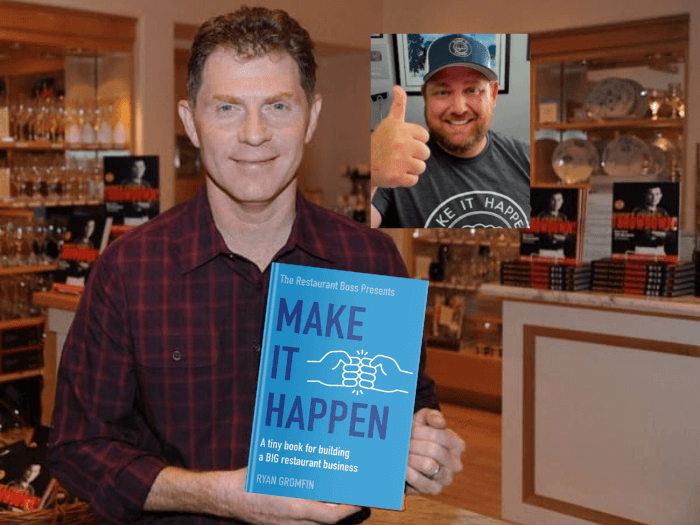 This photo has definitely been photoshopped, but I did meet Bobby in 1999.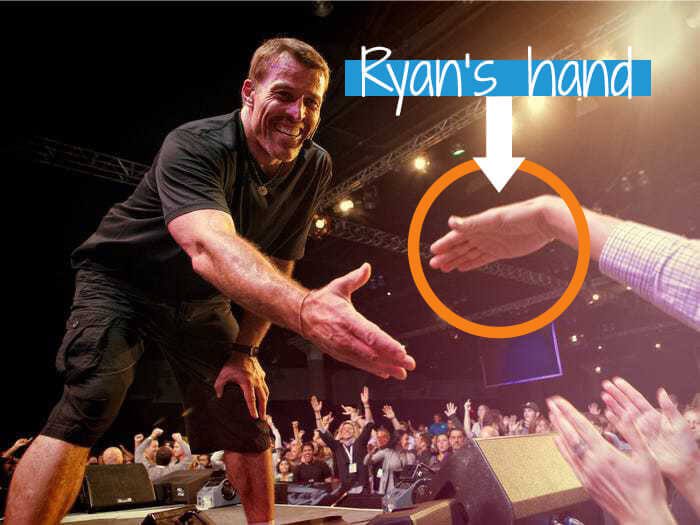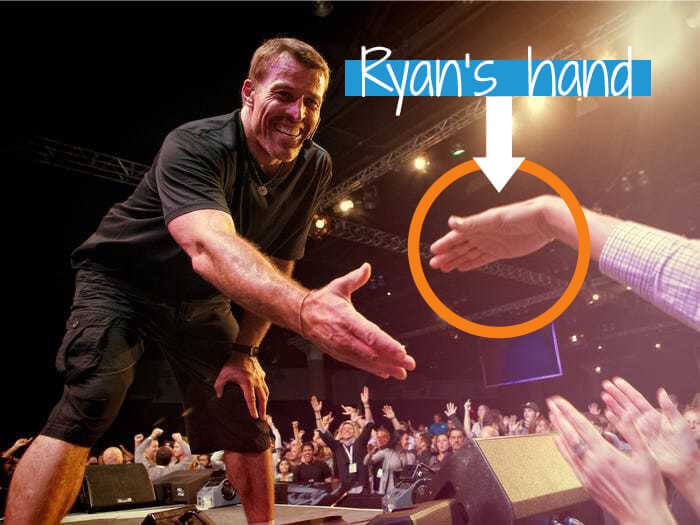 I didn't wash my hand for a full year after Tony Robbins touched it.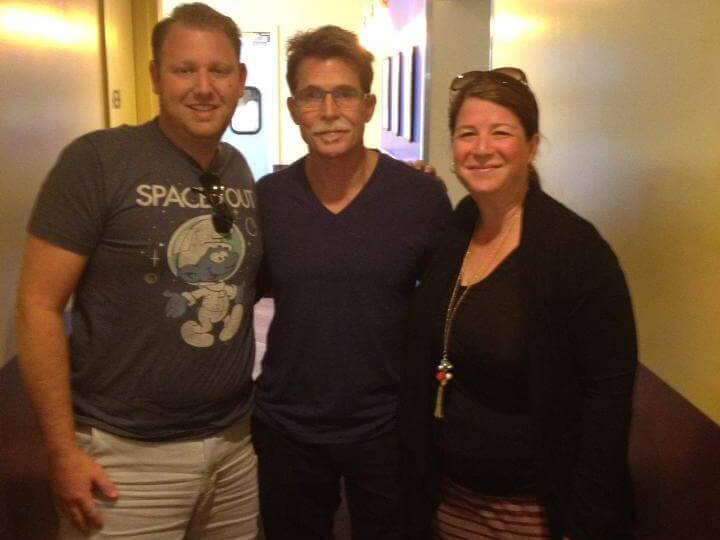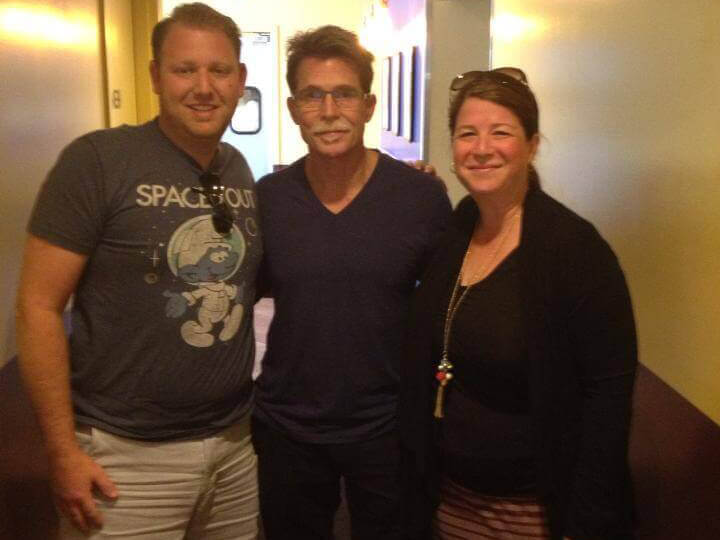 I met Rick Bayless outside a bathroom in his restaurant. My hand was still wet, but I went in for a firm handshake anyway (sorry Rick).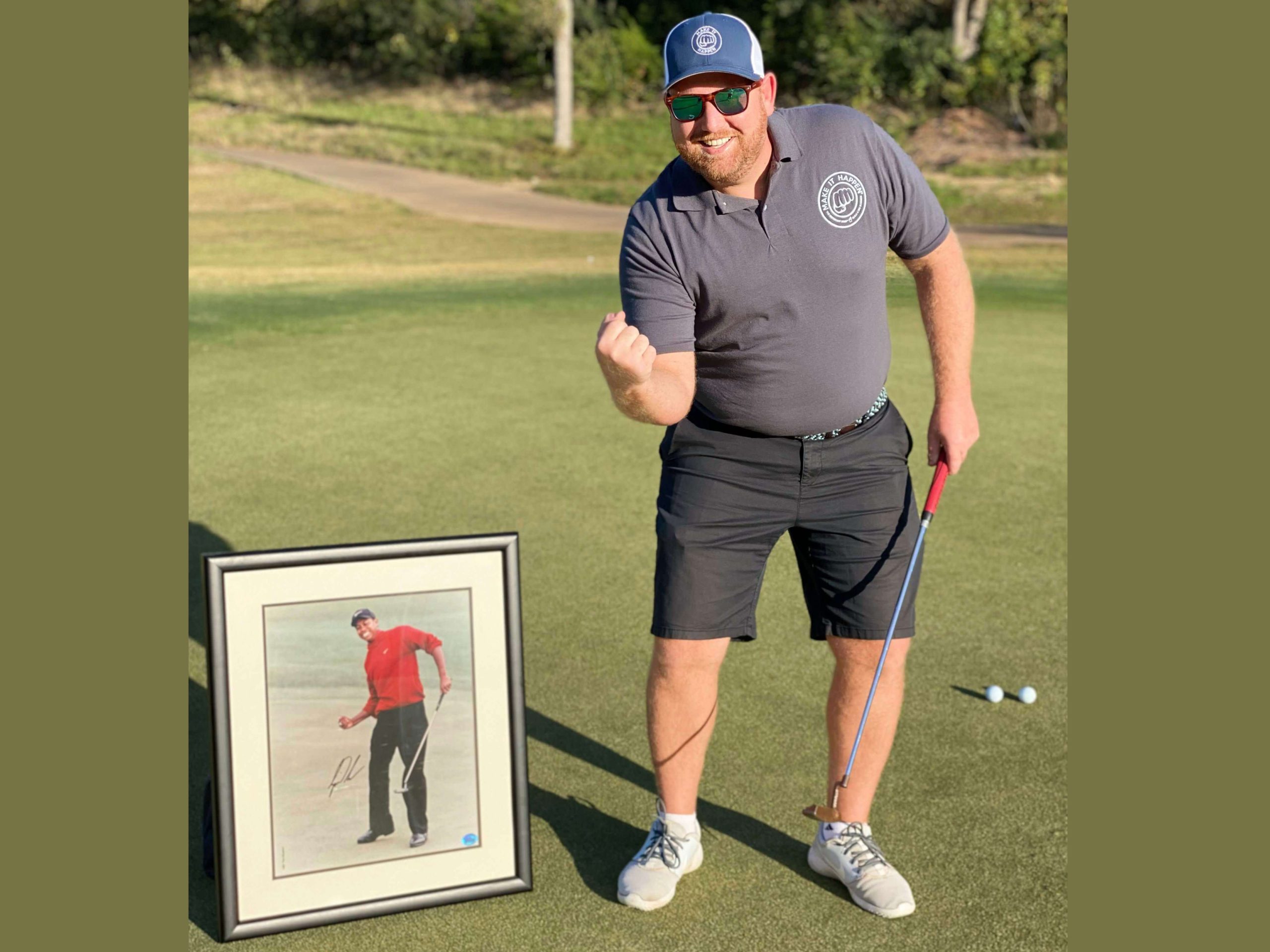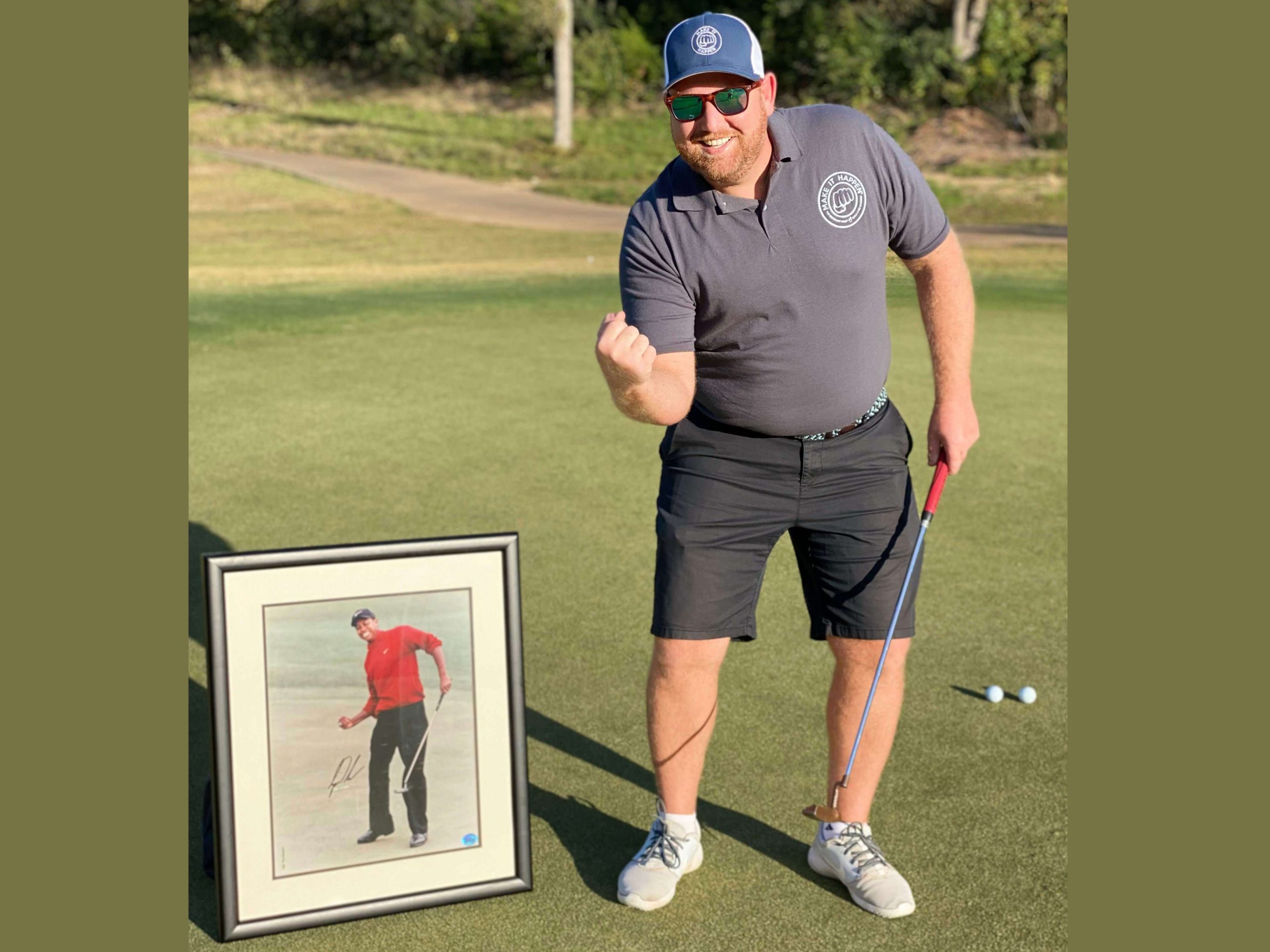 Getting some putting tips from Tiger Woods right before he won the Masters AGAIN!
But the only person that matters is YOU.
The coolest people I know are restaurant owners.
Growing your Restaurant
is a SIMPLEas 1-2-3!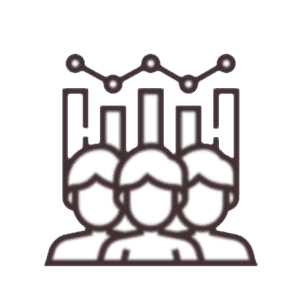 1. Operate
When you know how to identify and exceed your guest's expectations they will KEEP COMING BACK!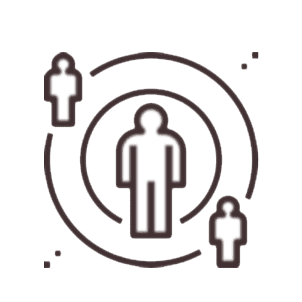 2. Attract
Marketing is not something you do, it needs to be part of your business. And can you please stop calling it marketing?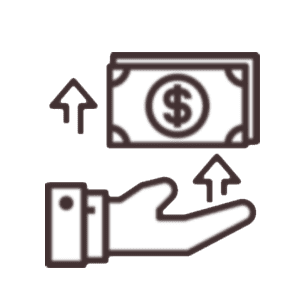 3. Profit
Stop focusing on too much data that means nothing to you and start focusing on a few numbers that mean everything.
Then Enjoy Some More Freedom
And Have Some More Fun!
© Authentic Restaurant Concepts Inc.