"You don't need to be a genius or a visionary, or even a college graduate for that matter. To be successful. you just need a framework and a dream." – Michael Dell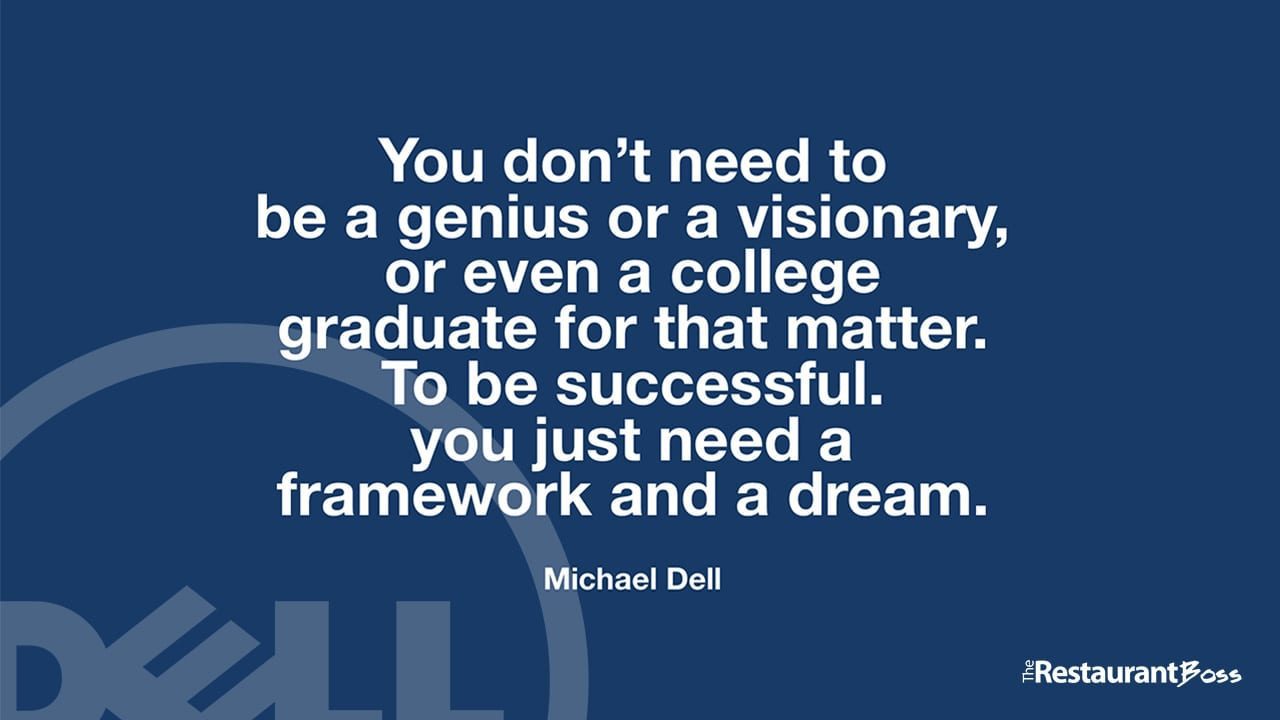 QUESTIONS & COMMENTS:
Please leave your comments or questions below, I promise to respond to every one personally!