"Inaction breeds doubt and fear. Action breeds confidence and courage. If you want to conquer fear, do not sit home and think about it. Go out and get busy." – Dale Carnegie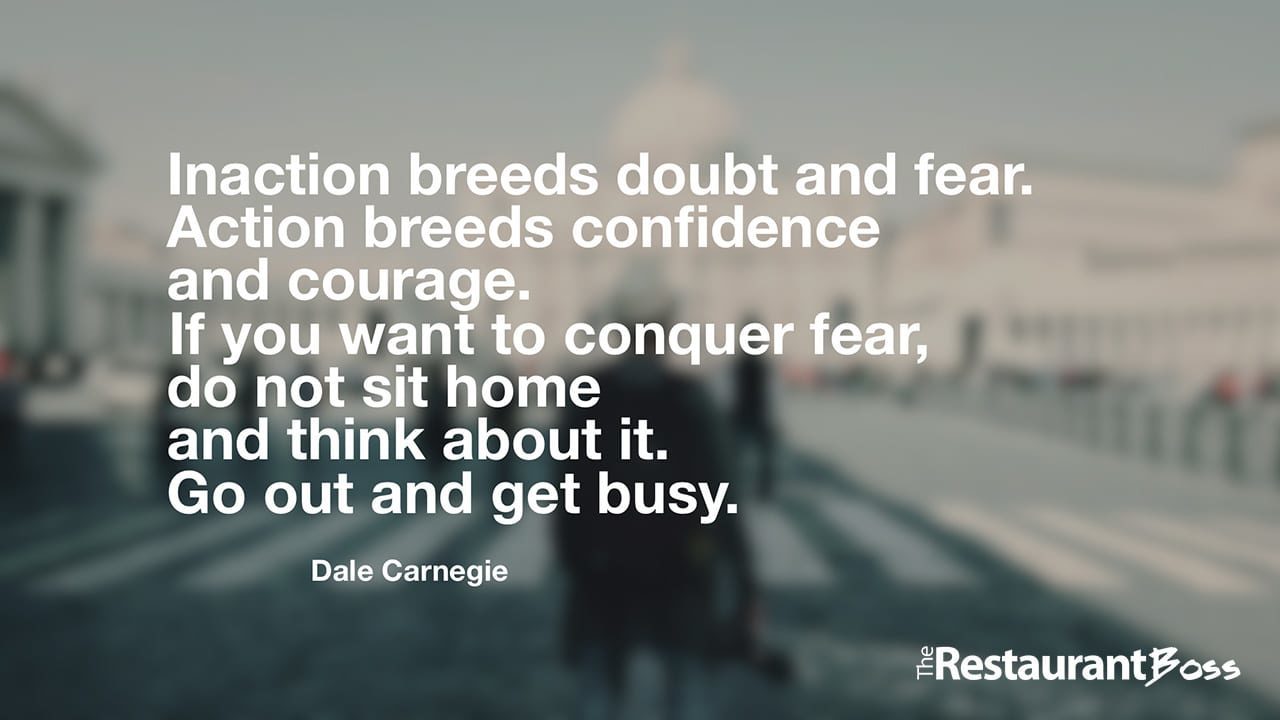 QUESTIONS & COMMENTS:
Please leave your comments or questions below, I promise to respond to every one personally!