"People are the core of every business. Businesses are based on relationships, and relationships are based on people. I would go to an average restaurant run by amazing people over an outstanding restaurant run by awful people." – Marcus Lemonis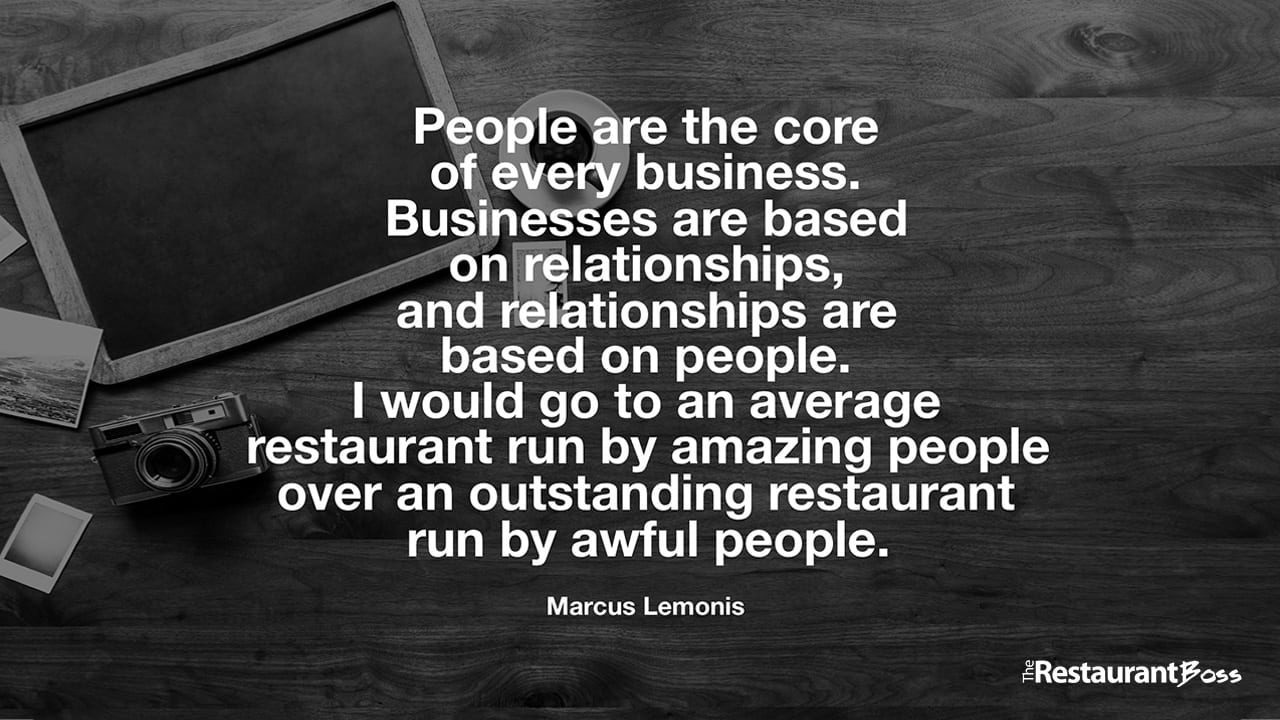 QUESTIONS & COMMENTS:
Please leave your comments or questions below, I promise to respond to every one personally!